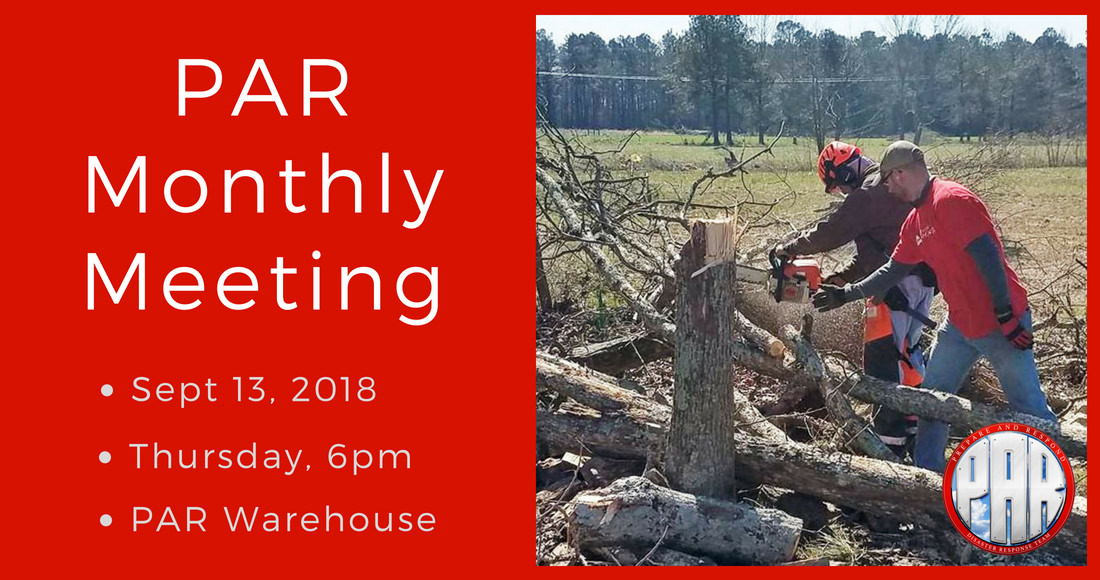 11 Sep

September 13 Monthly Meeting

All volunteers are invited to our monthly meeting, this Thursday night, September 13, from 6-7pm. We meet at the PAR warehouse, 3401 Holmes Ave, behind The Rock Family Worship Center.
GOLF TOURNAMENT, SEPTEMBER 21
At Thursday's meeting we'll discuss final details for our upcoming PAR Golf Tournament (September 21). If you have collected gift cards or items to donate as door prizes for the golf tournament, please bring them with you Thursday night to give to Danny Walker.
1. Sign up a sponsor.
There are many benefits to being a tournament sponsor! If you know of potential sponsors (including your church or business), send them here to see all the benefits. They also can sign up here and pay online.
2. Donate door prizes. 
Our golfers love prizes. We appreciate your help in picking up gift cards or appropriate items that a business would like to donate in support of PAR.
3. Volunteer your time.
Maybe you can help fill player packs the night before. Or help pass out water bottles the day of the tournament. There are several opportunities available for you to help make our golf tournament a success. We'll talk about them Thursday night.
Thanks,
PAR Disaster Response Team