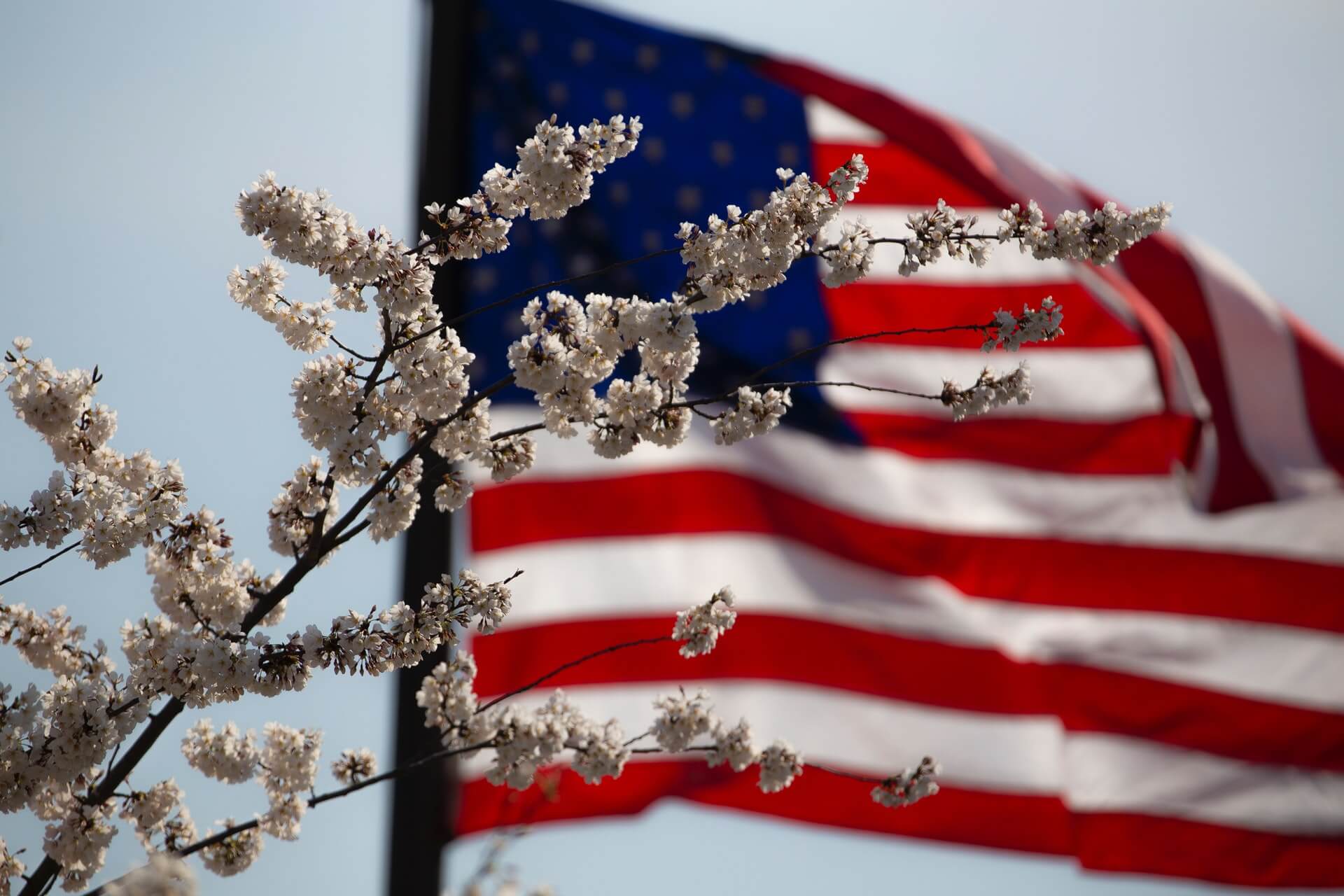 27 May

Help Needed May 29 for Mudout

Happy Memorial Day to you and your family as we remember the fallen who served our country well.

We've received a request from a City of Huntsville employee and from PAR volunteer Lee Gilliland to help a Huntsville resident this week. Their basement was recently flooded from storms and they need mud-out work.
Wednesday, May 29, 7:30am – Noon
Thursday, May 30, 7:30am – Noon
Possibly Friday morning, if needed

If you have a few hours to serve this homeowner, please email Danny Walker.
Thanks,
PAR Disaster Response Team