28 Jan

Working in Petal, Mississippi – January 27-29, 2017

Please be in prayer for the residents of Petal, Mississippi, and for our PAR volunteers currently working alongside Samaritan's Purse to clean up tornado damage from January 21, 2017.

Visit our Facebook page for more photos.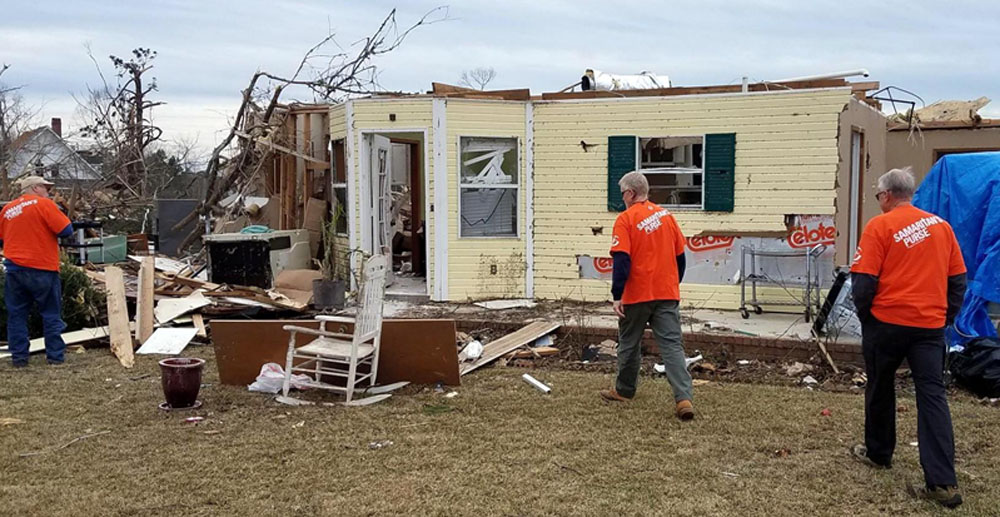 Listen to residents talk about the tornado in this video, "Devastated in Mississippi," from Samaritan's Purse Disaster Response.