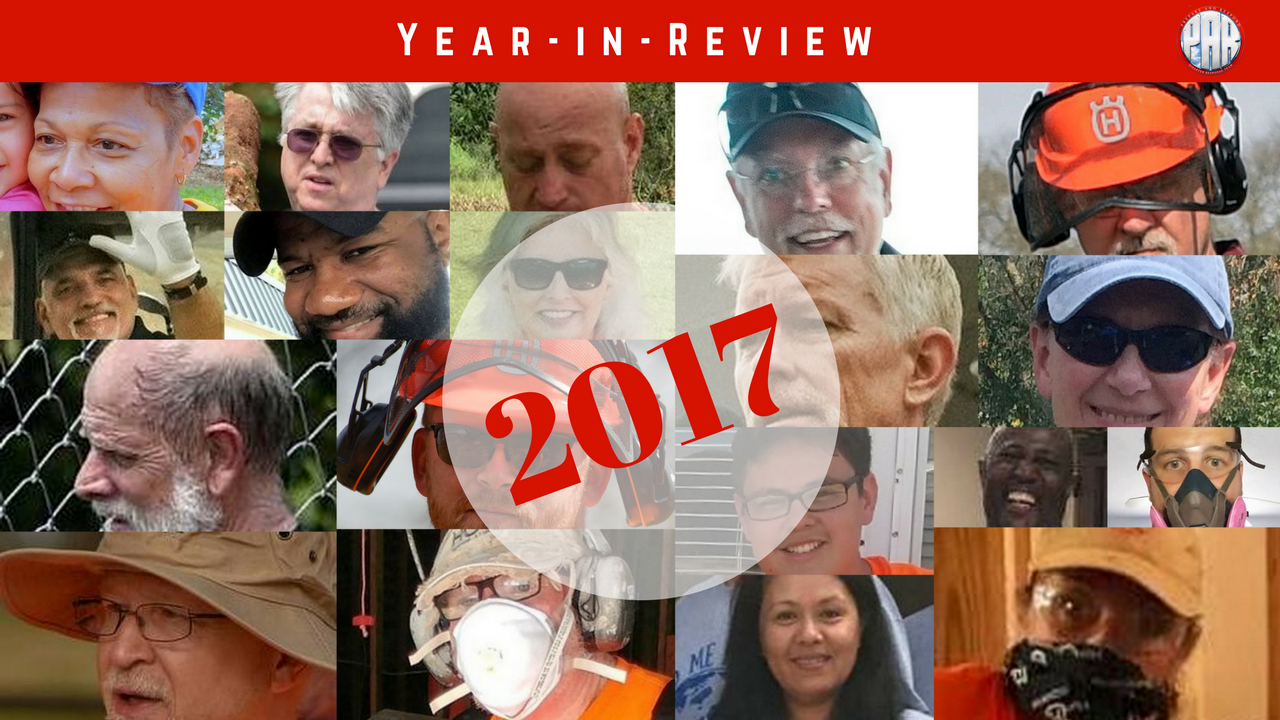 21 Dec

Merry Christmas / 2017 Year-in-Review

What can ordinary people do in extraordinary situations? Look at the difference you made in 2017!

Instead of sitting on a couch and watching disasters on TV day after day, our volunteers put their hands to work.
[ see it here ]
Thanks for helping others make it through their difficult moments this year. Let's do it again in 2018.
Hope to see you at on Thursday, January 4, 2018, for our first PAR meeting of the year.
We wish you a blessed Christmas and a wonderful New Year.