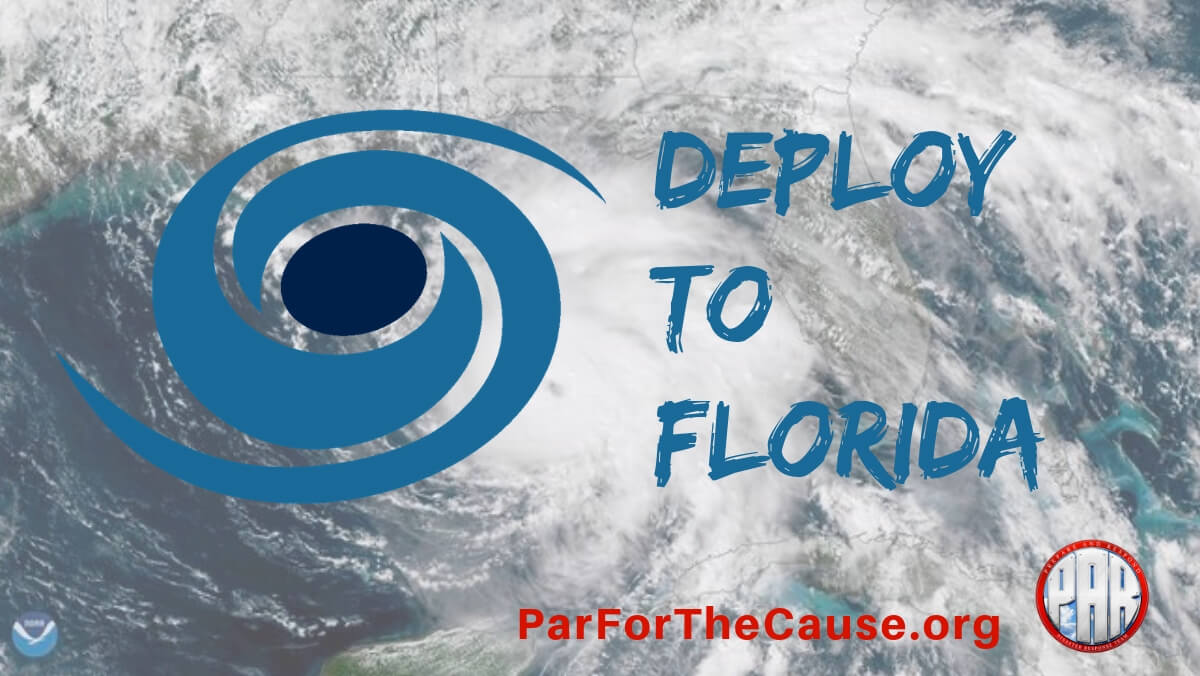 15 Oct

Deploying to Florida – Sign Up Now

Let's go! Here's what you need to know.

TEAM 1
Depart: Sunday, October 21, 8 am
Meet: at PAR warehouse
Return: Friday, October 26
Destination: Panama City and Lynn Haven areas
Contact Team Leaders:

David Maurel

  or 

Tim Thomson

TEAM 2
Depart: Saturday, October 27
Return: Friday, November 2
Destination: Panama City and Lynn Haven areas
Contact:

Danny Walker

 

If you can be part of Team 1 or Team 2, email your appropriate contact asap.
Here are some general guidelines for what to pack. Your team leader will give you more specific information for your specific trip.
Additional trips to come.
Our scout team from last weekend lined up homes you'll be working on. As you can imagine, the needs are great.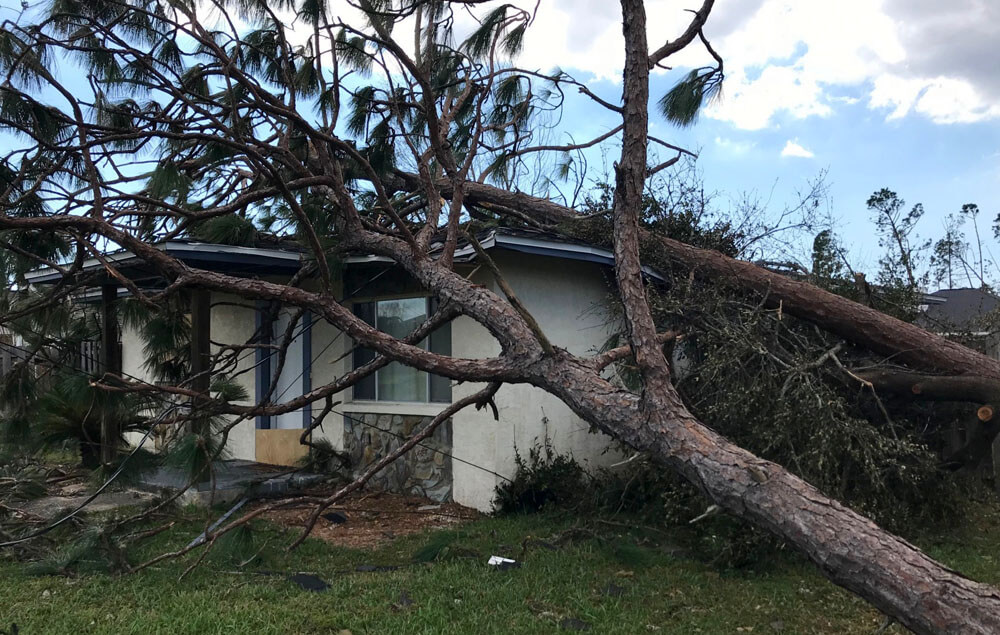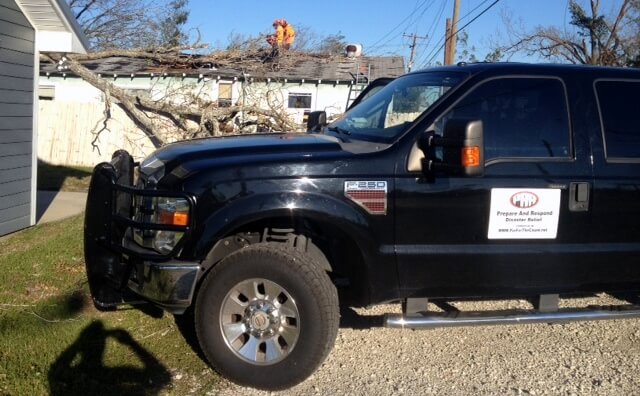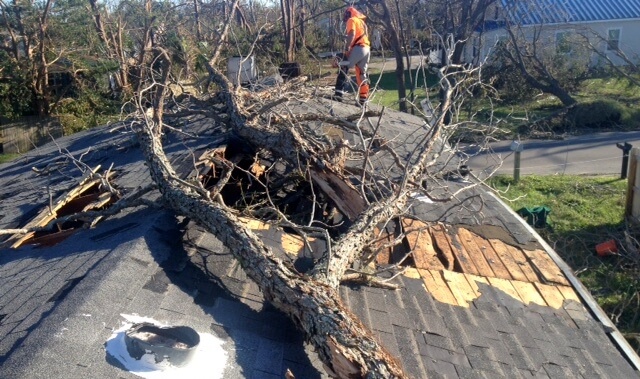 For more pictures, see our Facebook page.
As always, please continue praying for the survivors both in Florida and in North Carolina as well as for our PAR volunteers who will be ministering to them.
Thanks,
PAR Disaster Response Team