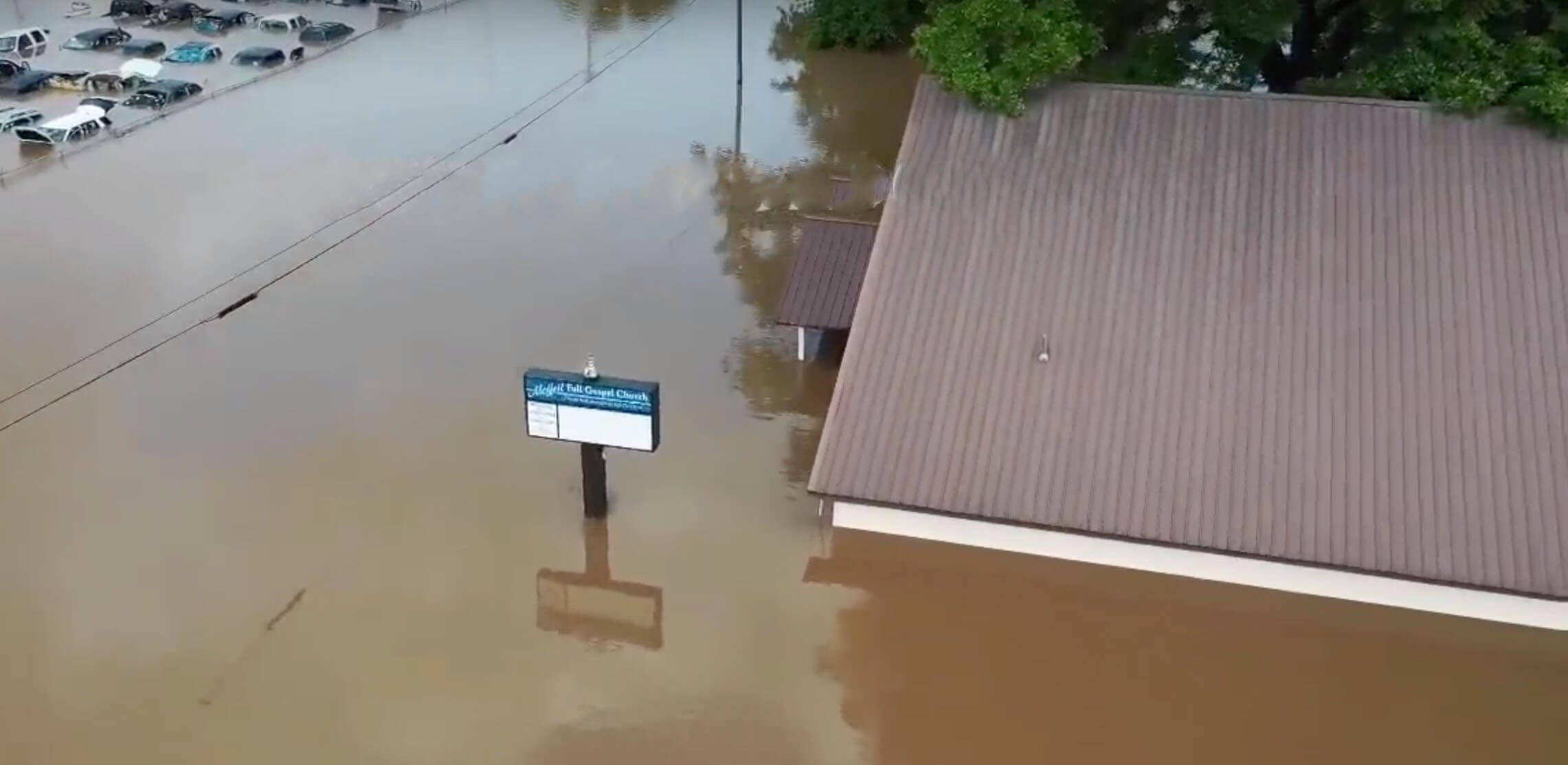 27 Jun

Donate to Help Moffett, OK, Recover from Floods

Would you like to partner with us in getting this small church back on its feet in the community of Moffett, OK?

We helped physically last week; we'd like to help monetarily now.
Flooding in Moffett
After the recent catastrophic flooding of the Arkansas River, the pastor of the Full Gospel Church in the small town of Moffett, Oklahoma, considered closing their doors for good.
With no insurance and a total loss of everything in the sanctuary and fellowship building, the damage to this house of worship seemed too devastating.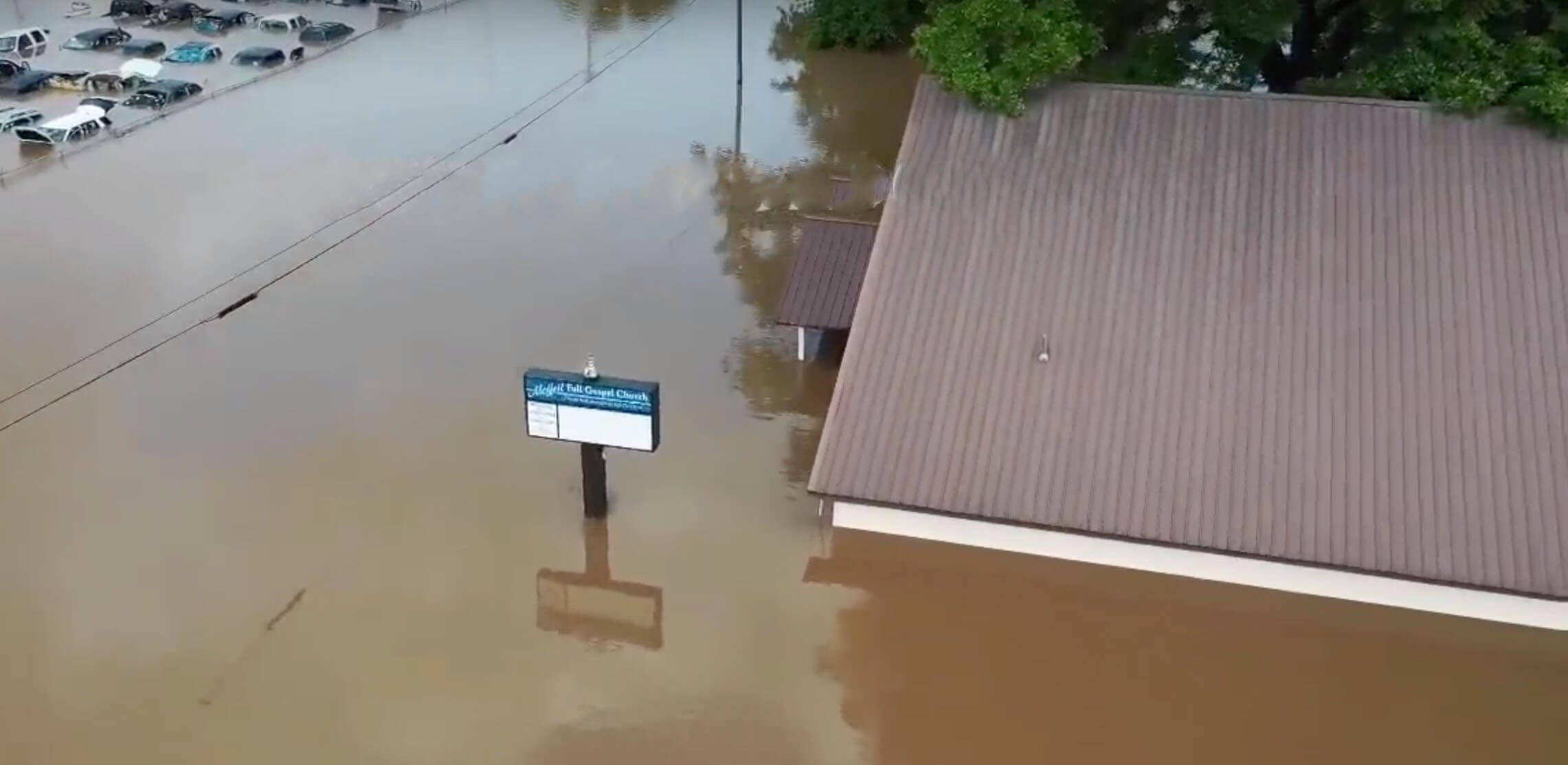 ---
Hands and Feet of Jesus
But the pastor is now seeing God on the move through our PAR volunteers and others.
Last week, alongside Eight Days of Hope, our PAR team helped clean out the church building.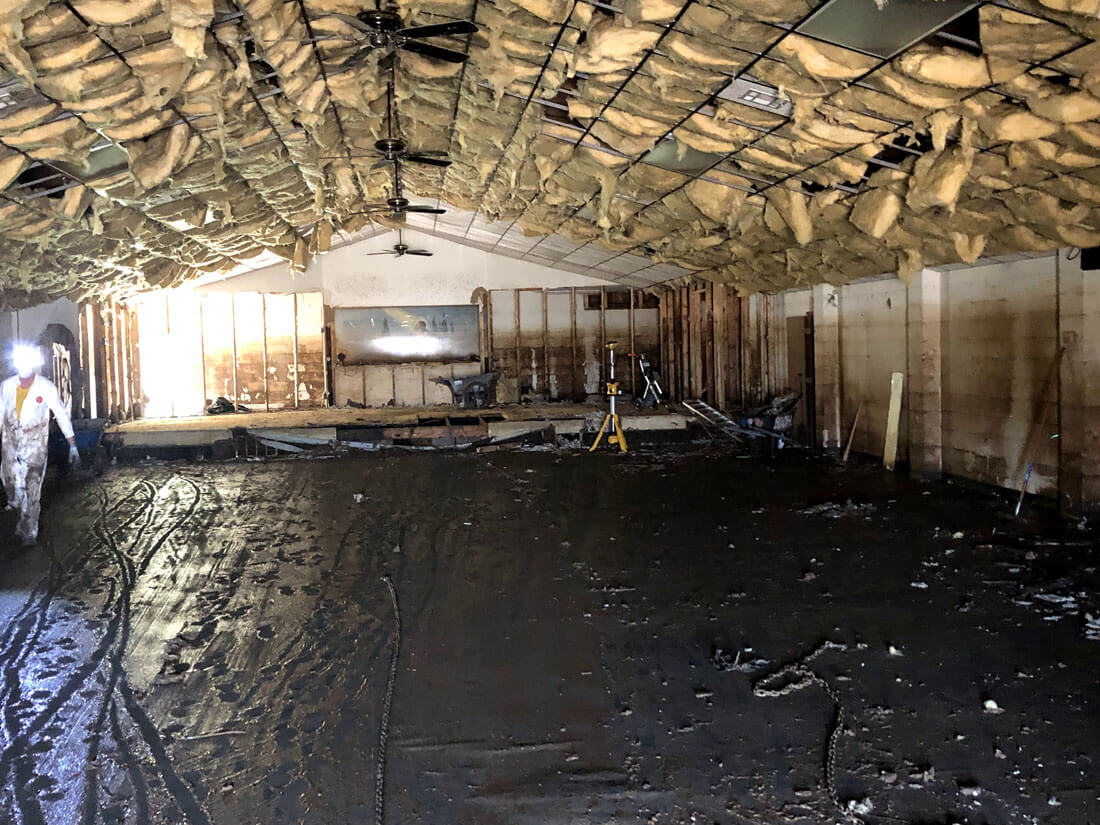 See more work of our PAR volunteers in Moffett, OK, and Muldrow, OK, here.
---
Pray and Donate
And now PAR would like to bless this church community with funds to recover from this disaster.
If you would like to donate or if your home church would be interested in collecting a one-time special offering for rebuilding the church in Moffett, please do so here online or contact us in person.

See damage to the Moffett community in this video here.
We appreciate your generosity, whether through prayers, labor, or money. You are a valuable part of our recovery mission to help those in need.
Thank you,
PAR Executive Board