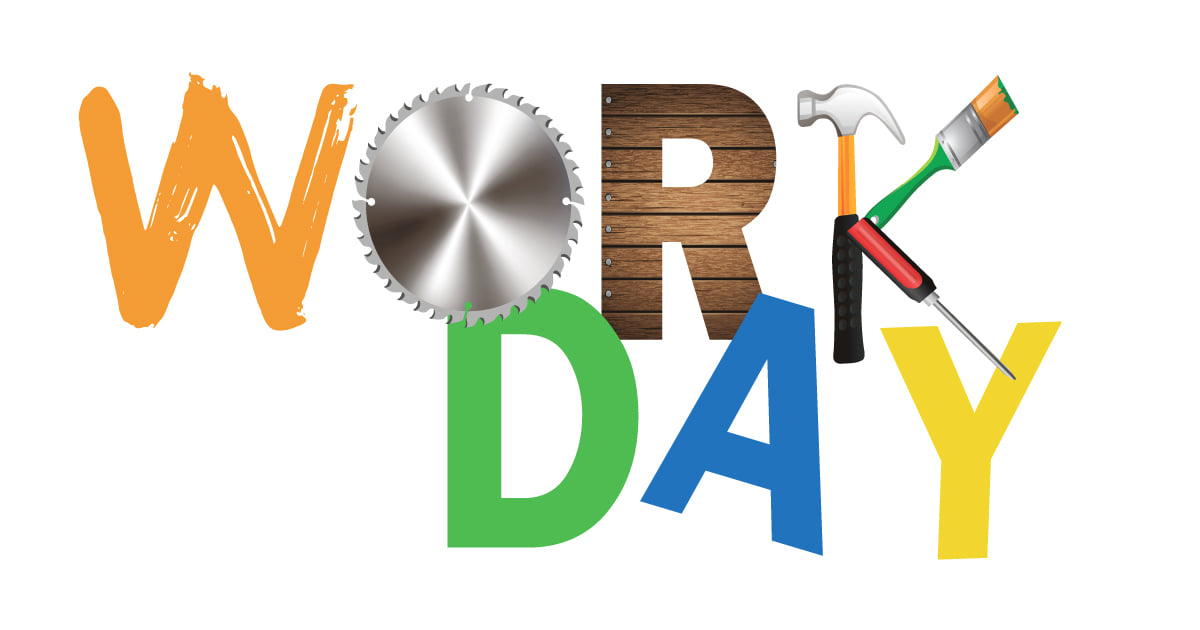 04 Nov

Work Day at Lincoln Village, November 7

PAR volunteers are invited to help with tree trimming and debris removal at Lincoln Village this Saturday morning, November 7, 2020.

If you're available, meet at 8 a.m. at 101 Oakwood Ave, Huntsville. The work will continue until noon. Bring work gloves and wear long pants and closed-toe shoes.

We will be partnering with the Huntsville Dream Center, the City of Huntsville Green Team, and other Lincoln Village Ministry (LVM) volunteers to clean up the yards of recently purchased homes to expand the Village Neighborhood. LVM helps to provide safe and affordable housing for families in the Huntsville area, along with helping the families meet individual goals of education, financial stability, and spiritual growth. Learn more about LVM here.