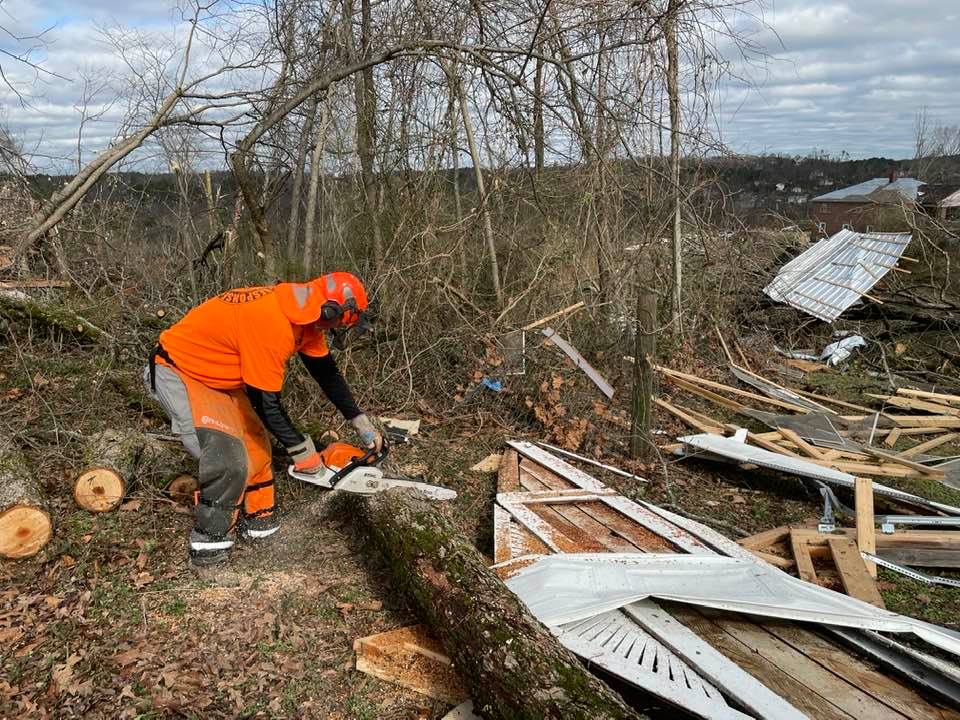 28 Jan

PAR Volunteers Help in Fultondale, AL

An EF-3 tornado touched down in the northern Jefferson County area on Monday night, January 25, causing heavy damage. It toppled trees, damaged multiple buildings, and brought down power lines.

We are thankful for our PAR volunteers who were able to volunteer in Fultondale, Alabama, this morning, January 27, to begin the cleanup process.