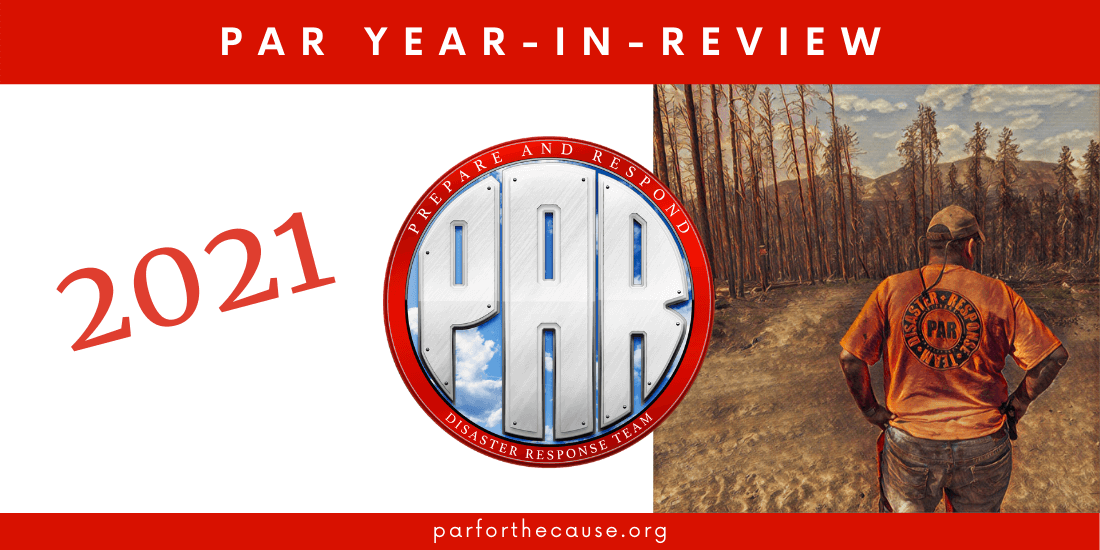 29 Dec

PAR 2021 Year-in-Review Summary

2021 began with our world still in the clutches of the pandemic. But natural disasters didn't stop.

With God's help, PAR remained an active force for good in our surrounding communities. We appreciate all the many ways our volunteers contributed to this good: with donations, with prayers, with boots on the ground, and in ways we'll never fully know.

We thank you all.

Here is a brief glimpse of the multiple opportunities PAR was given to serve others in 2021.
---
JANUARY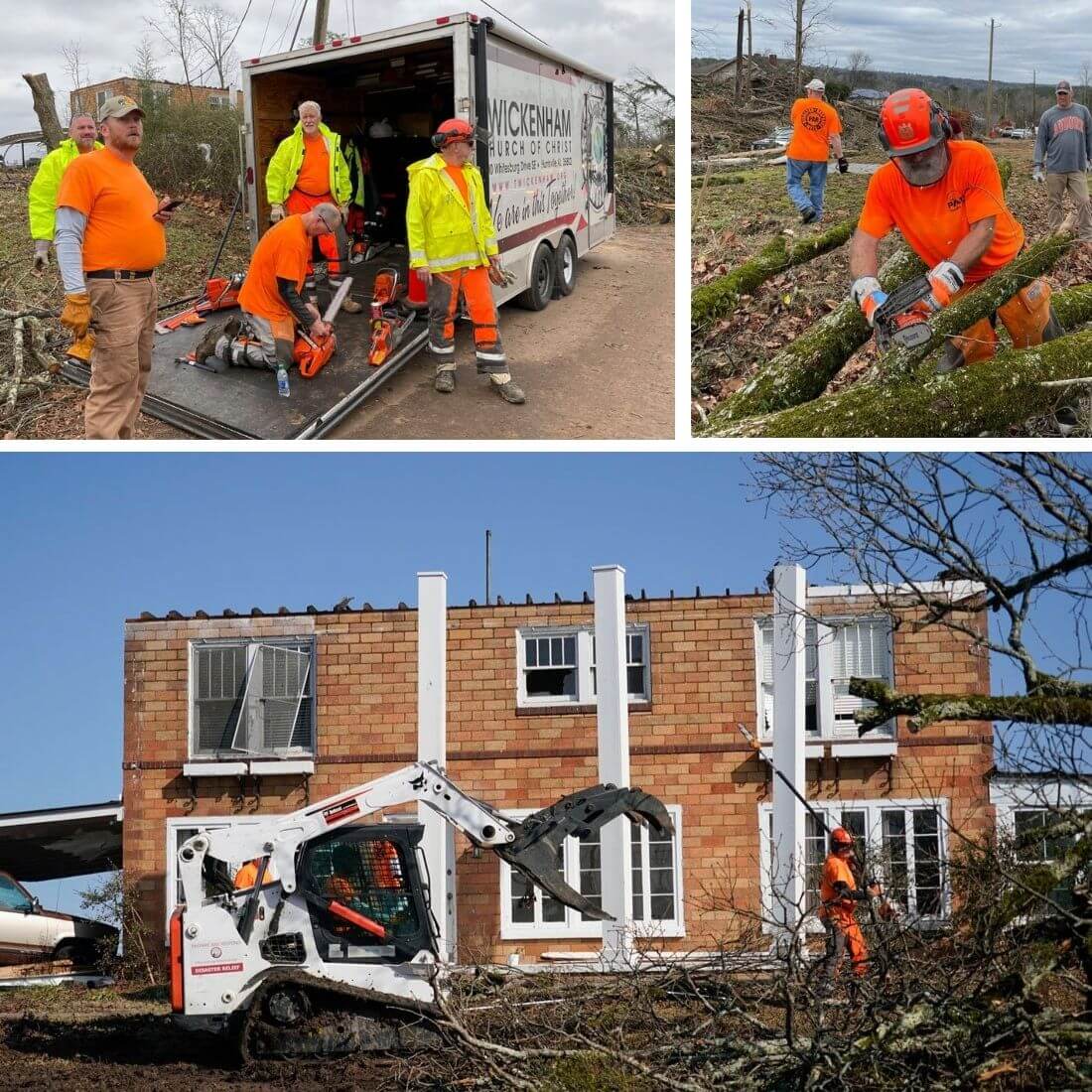 • Sent 3 teams to Fultondale, Alabama, after a deadly tornado. Partnered with Church of the Highlands.
---
FEBRUARY

• Attended a Disaster Response Round Table hosted by Church of the Highlands in Birmingham. Made beneficial contacts for future partnerships.
---
MARCH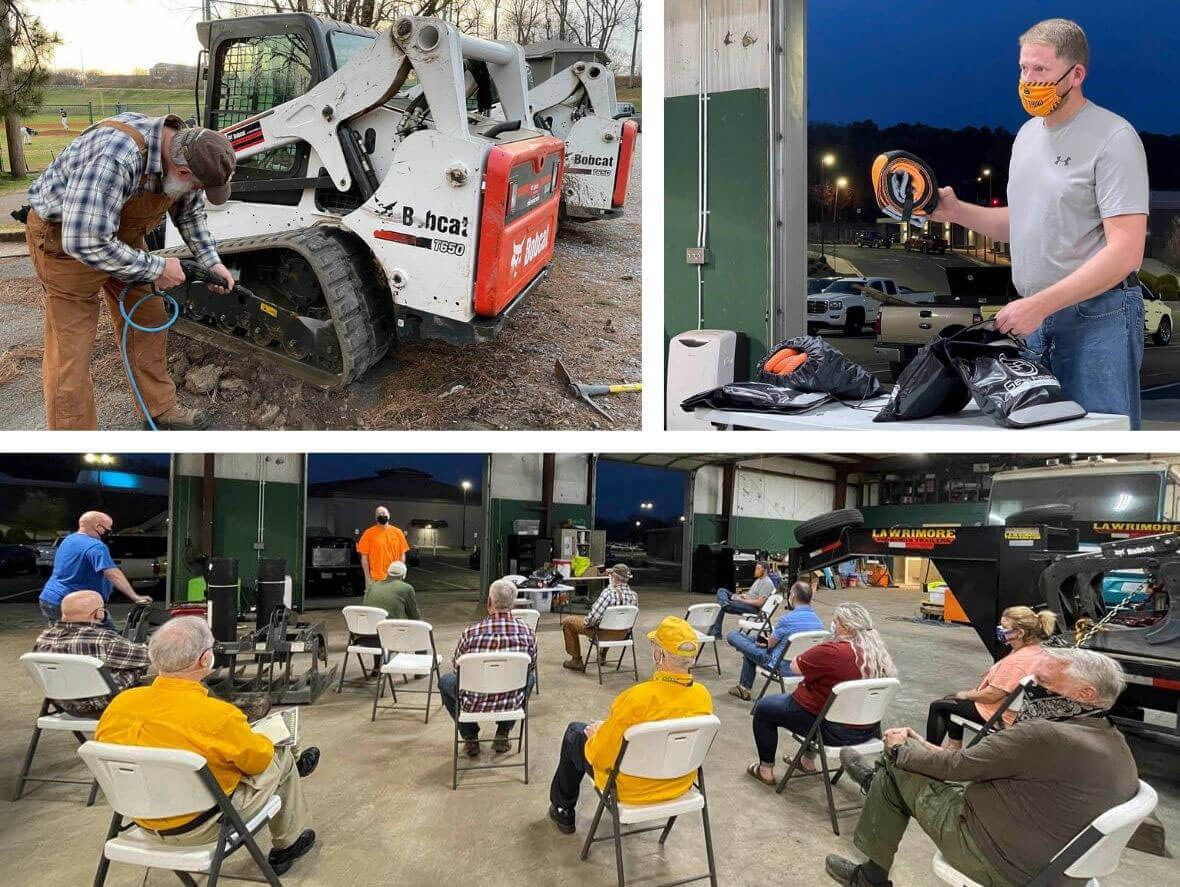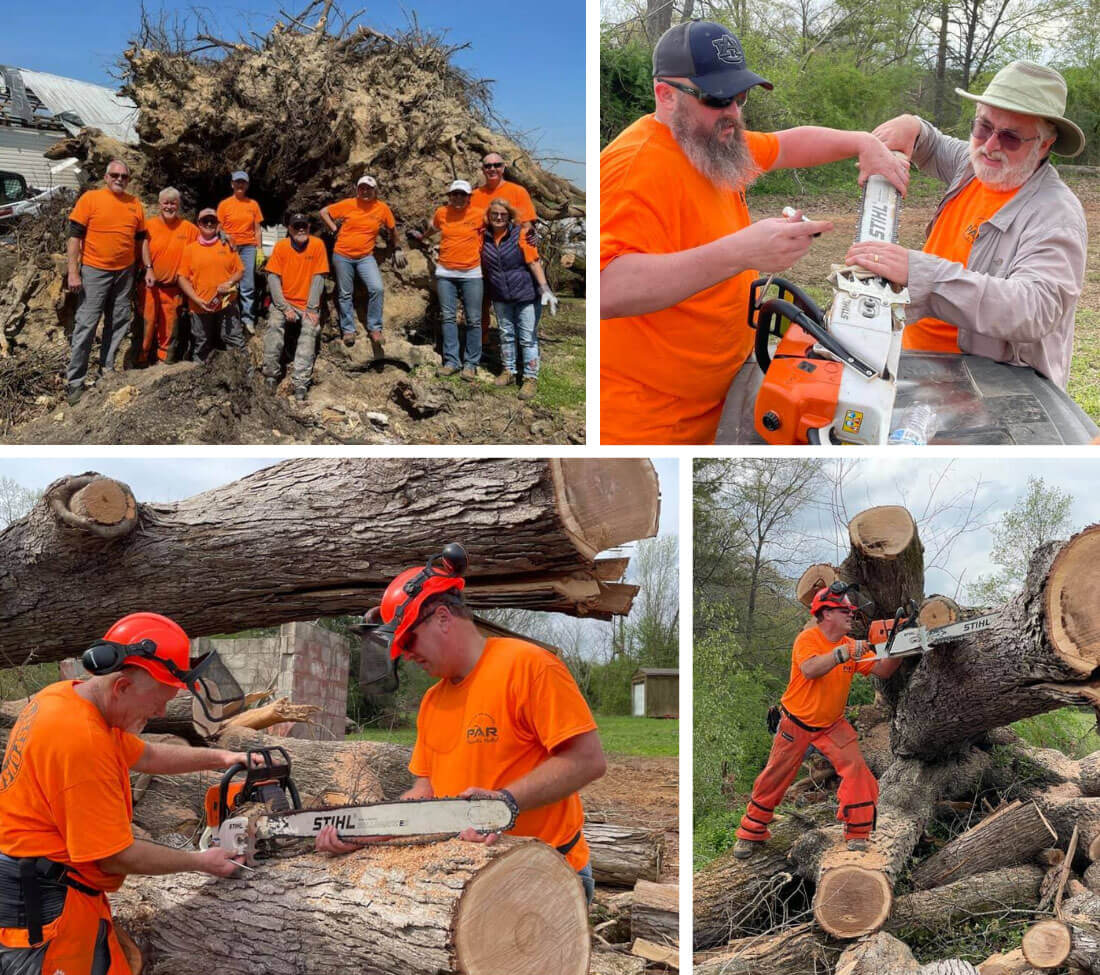 • Safely resumed monthly meetings. Worked together to prepare equipment for upcoming spring weather.
• Sent a large team to the Columbiana area after tornadoes ripped through Central Alabama. Helped numerous families. Removed limbs, tarped roofs, cleared large trees so electricity could be restored.
• Responded with tornado cleanup in the Ohatchee and Wellington communities. Removed trees off homes and properties of several homeowners.
---
APRIL

• Partnered with the City of Huntsville installing vinyl siding on the the home of an elderly woman.
---
MAY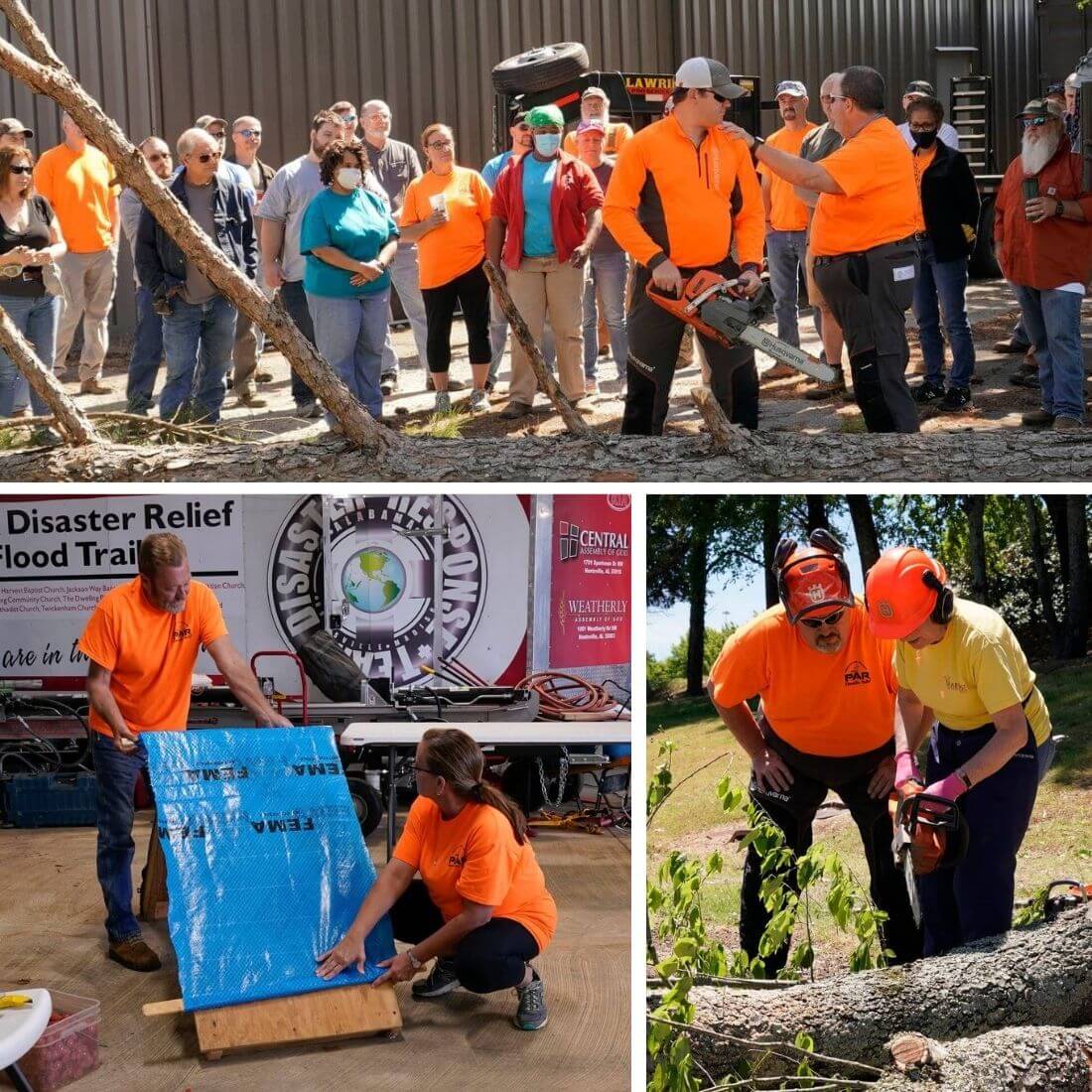 • Conducted Disaster Response Training at the PAR warehouse. Over 30 attendees received chainsaw training (classroom and hands-on) from Richard Bennett of Husqvarna. Also trained for muckouts and roof tarping.
---
JUNE

• Began promoting our annual fundraiser golf tournament for September.
---
JULY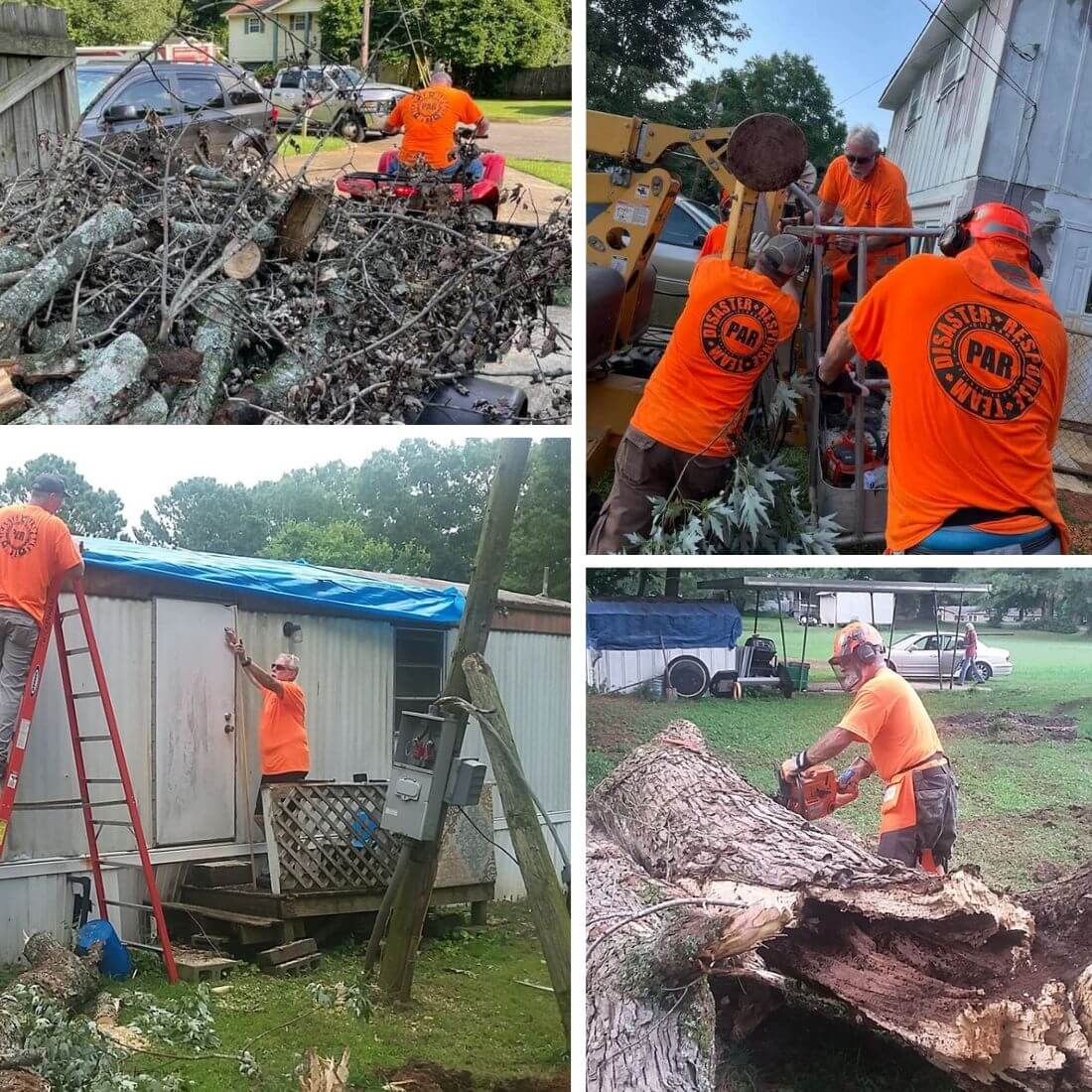 • Removed large tree damaged by storm from widower's property in Huntsville.
• Responded quickly to elderly woman's home in Hazel Green to remove large tree from her mobile home after a thunderstorm. Also tarped to prevent further damage before rain set in.
---
AUGUST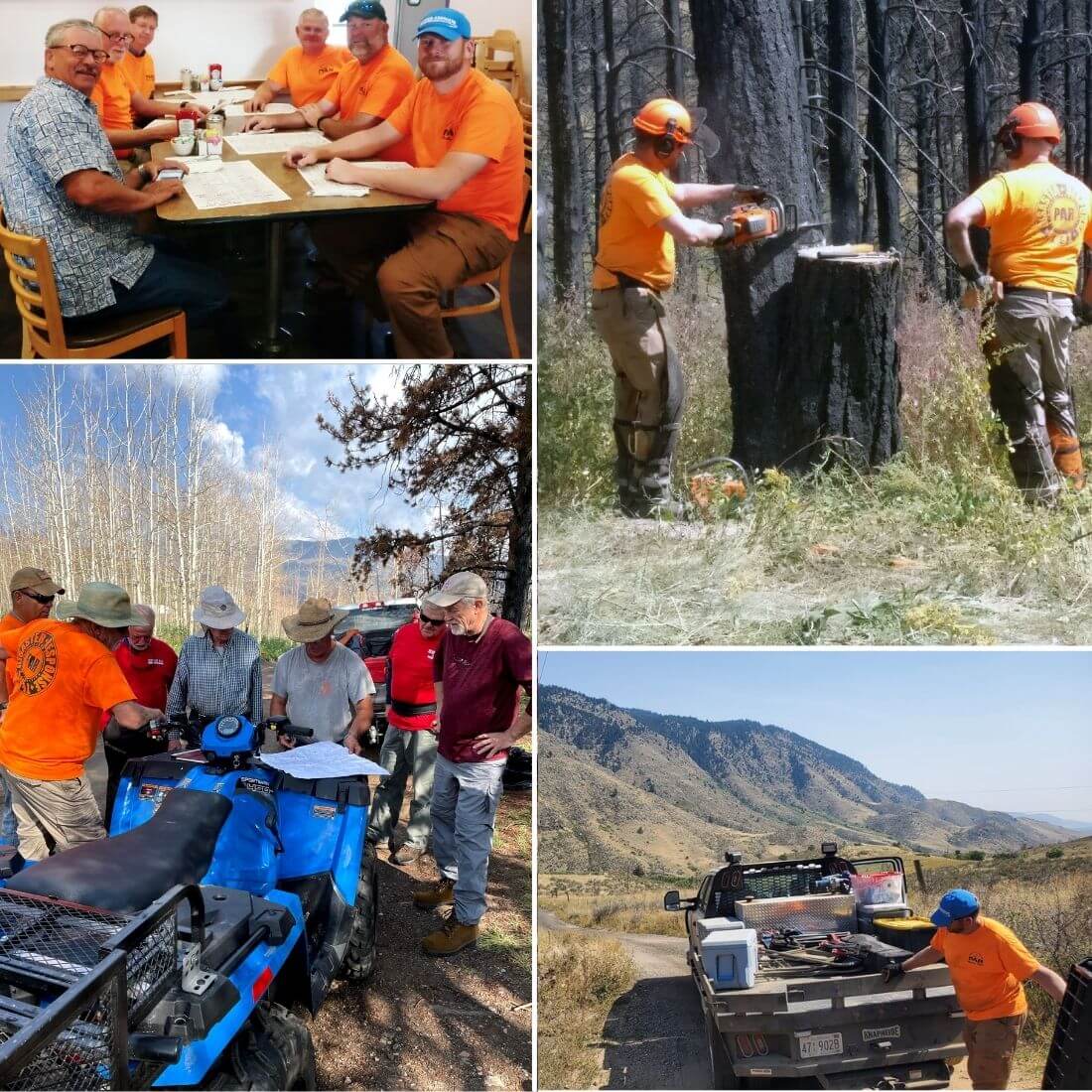 • Sent teams to Fort Collins, Colorado, after receiving request from Serve 6:8 (met at a Disaster Response Roundtable in Birmingham). Cut and removed trees from fire-scarred slopes for a mudslide mitigation project.
---
SEPTEMBER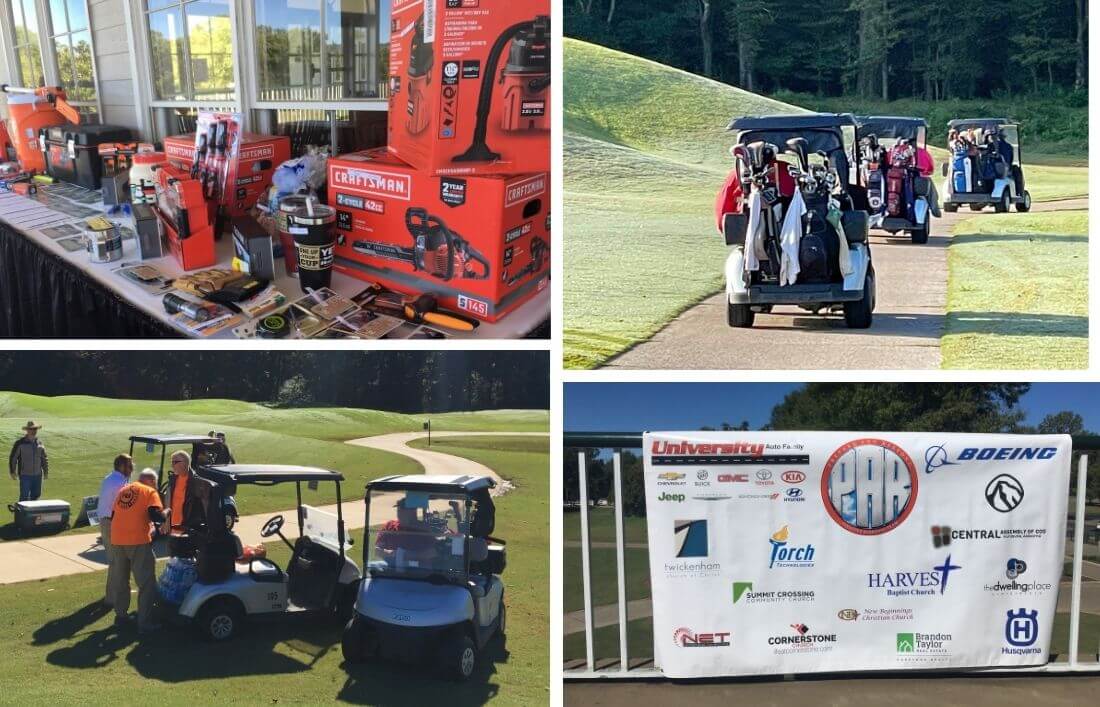 • Hosted our fundraiser golf tournament at the River Course at Hampton Cove. Twenty-eight teams participated. Funds raised will be used to serve those impacted by natural disasters in the future.
---
OCTOBER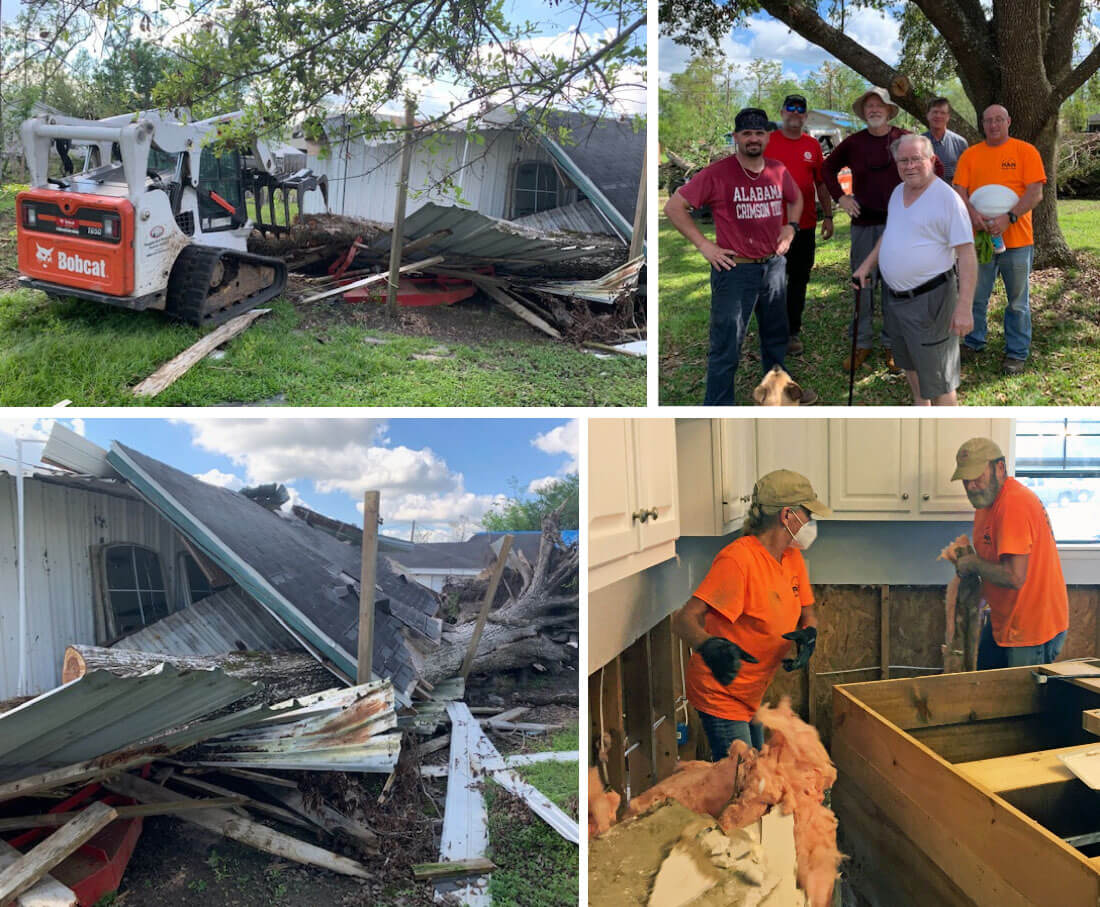 • Sent teams to the Houma and Montegut, Louisiana, areas to clean up Hurricane Ida damage from August. Partnered with Church of the Highlands and Cross Church in Houma who hosted our teams.
• Worked in Elkmont, Alabama, to muckout a flooded home after a rainstorm.
---
NOVEMBER

• Responded to one of our member churches to trim and cut numerous trees on their campus.
---
DECEMBER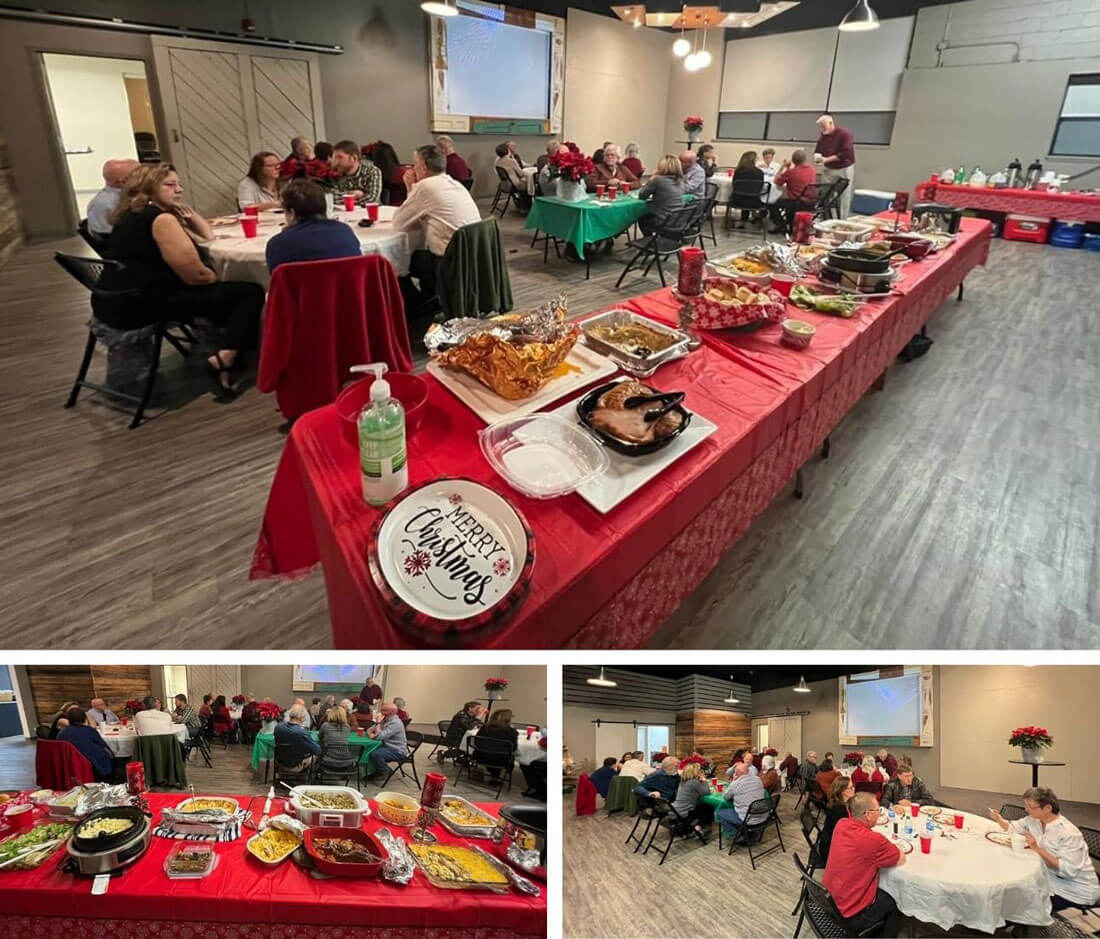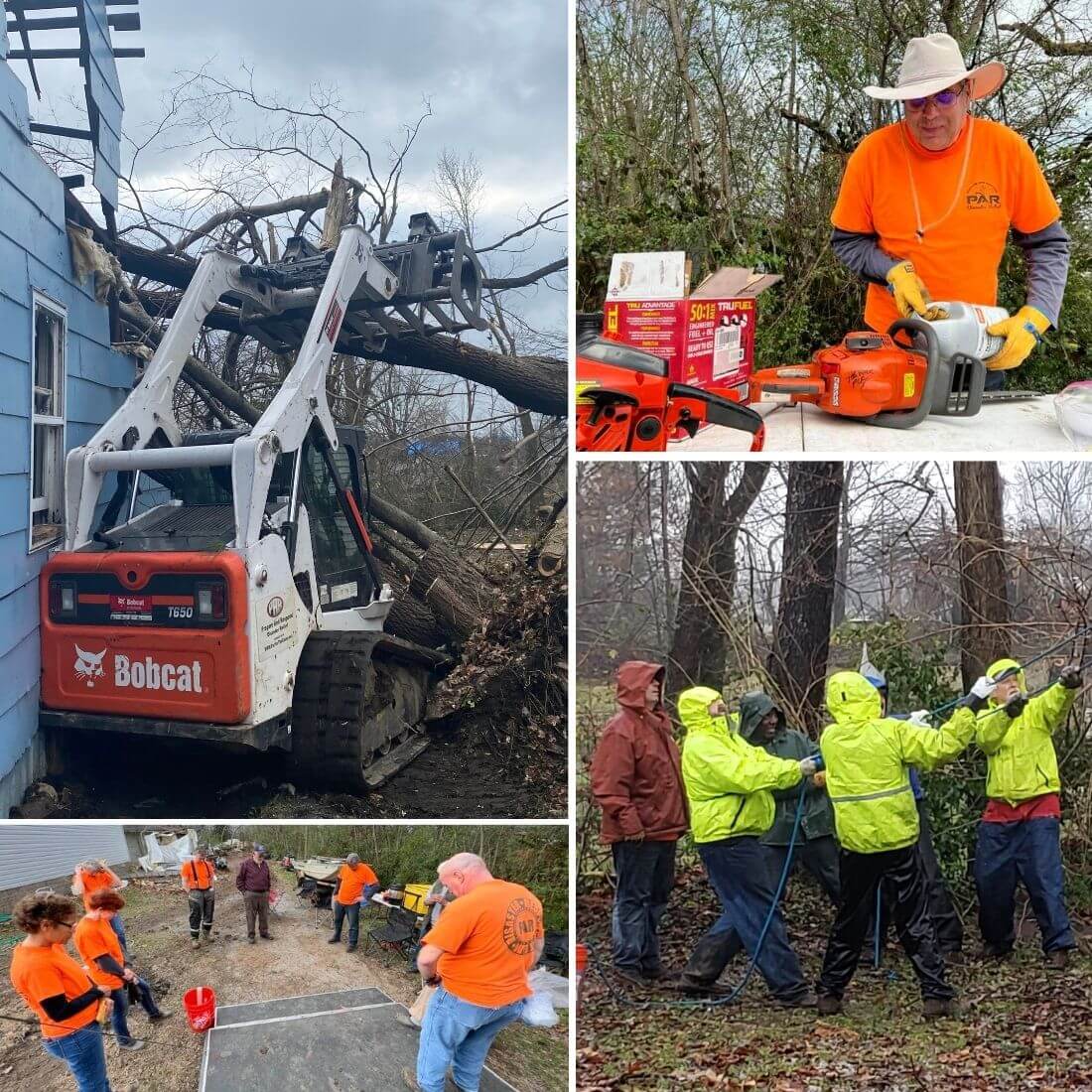 • Resumed our annual Christmas dinner (after a break in 2020 due to the pandemic) for a time of fellowship and thankfulness.
• Sent two teams to Mayfield, Kentucky, after deadly tornadoes, partnering with God's Pit Crew. Removed trees, cleared property, and tarped roofs for multiple homeowners.
---
If you would like to participate with PAR in 2022, sign up here to become a volunteer.
Or you can donate securely online here.