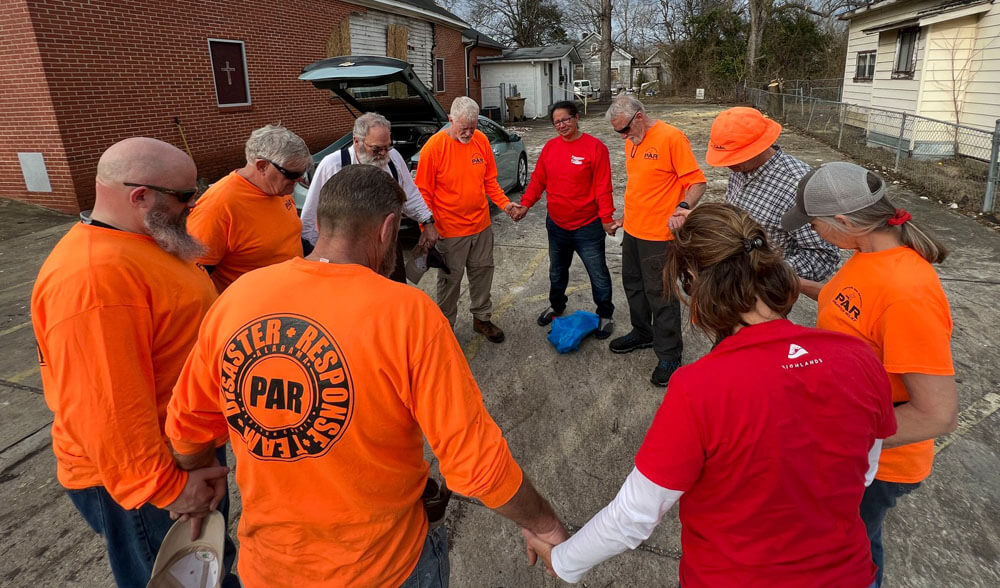 17 Jan

2nd Team Needed for Selma

We're forming another team to go to Selma for cleanup this weekend.

We'll leave the warehouse at 6 a.m. Friday morning, Jan 20, and return on Sunday night, Jan 22. But for volunteers that can, we have the option to extend our stay through Sunday night and return on Monday afternoon.

We'll be staying at the same host church in Valley Grande, AL. Spots are limited.

If you are available, please reply to your PAR email so we can verify the number of spots needed.