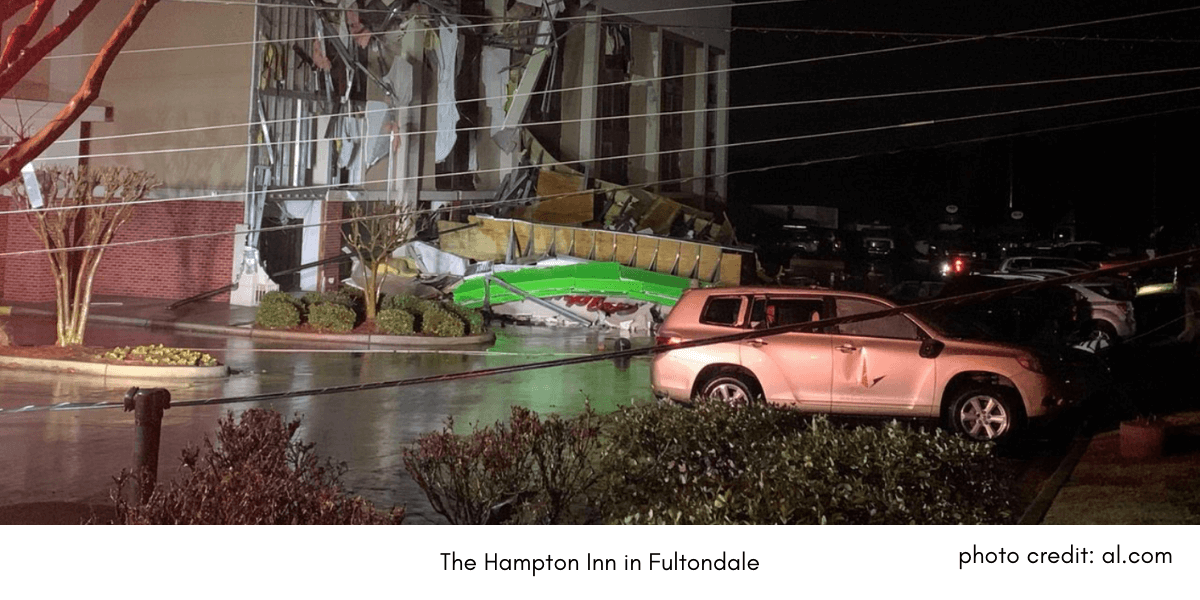 26 Jan

On Standby for Jefferson County Tornado Cleanup

PAR Volunteers,

Please be on standby. We're awaiting word from our partners in Birmingham for possible opportunities to help in the cleanup of last night's deadly tornado that hit the Gardendale area.

Due to covid, we will still have restrictions but we will keep you updated as information becomes available. Search and rescue efforts are continuing this morning in the northern Jefferson County area.