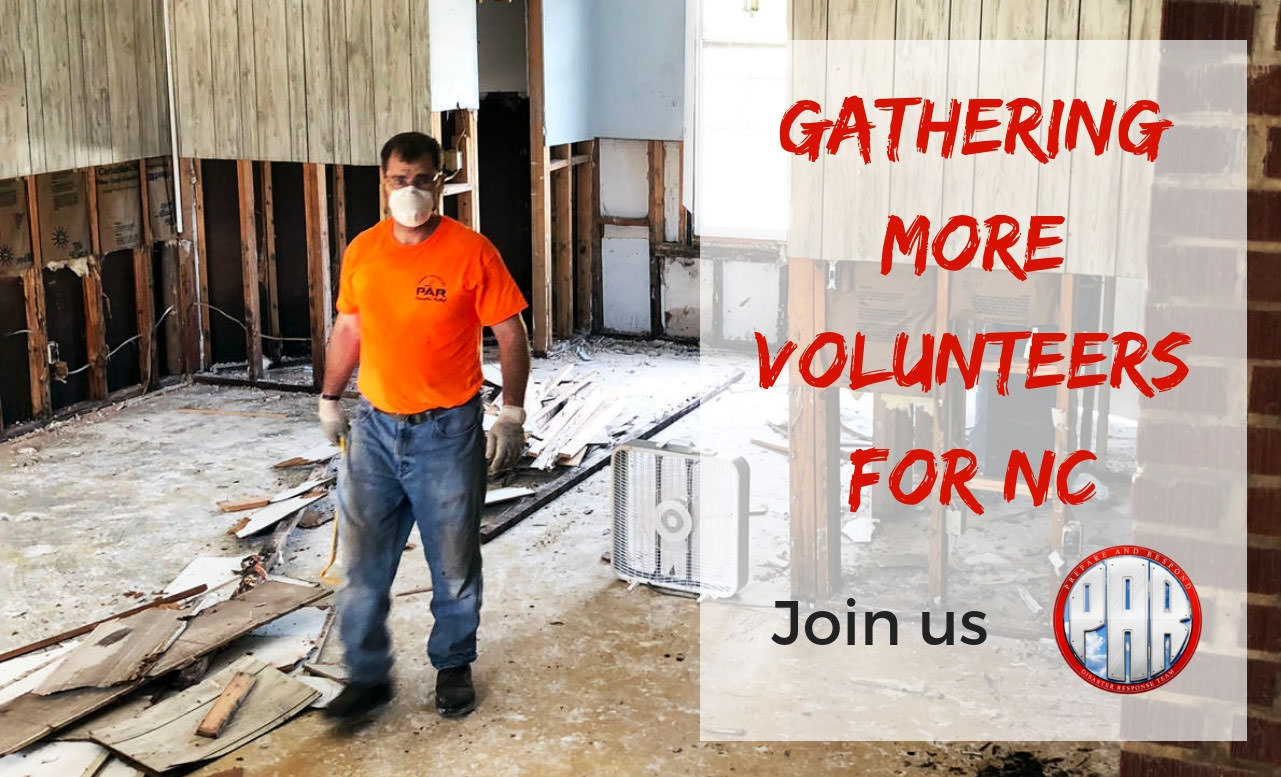 02 Oct

Gathering Volunteers for Team 2 to NC

We're building Team 2 for disaster relief in North Carolina.

If you can help, we're leaving Sunday, October 7, 2018, and returning Saturday, October 13.

Please notify Tim Nesmith at [email protected] as soon as possible.

The area you'll be working in needs lots of help. The host church is very hospitable and feeds our team every day.

Thank you for your continued prayer support for the PAR volunteers currently in North Carolina. They plan to return Friday, Oct 5.
Leave: Sunday, Oct 7
Return: Saturday, Oct 13
Host Church: First Baptist Church in Whiteville, NC
Team Leader: Tim Nesmith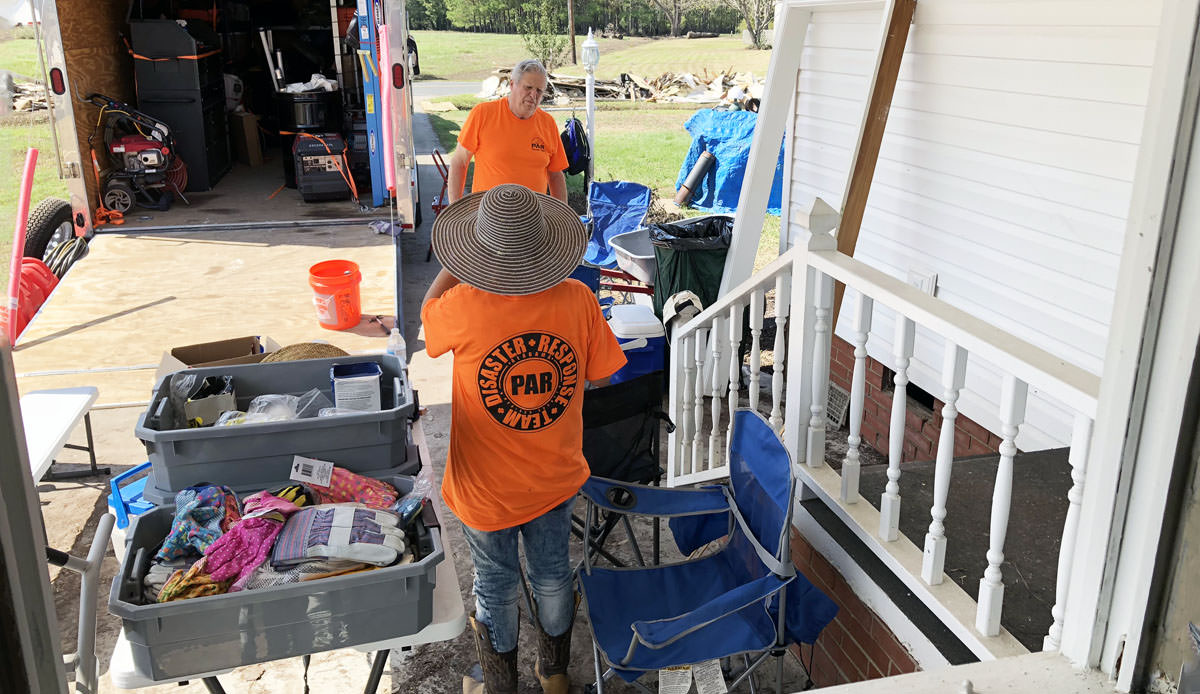 Thank you for serving like Christ,
PAR Disaster Response Team