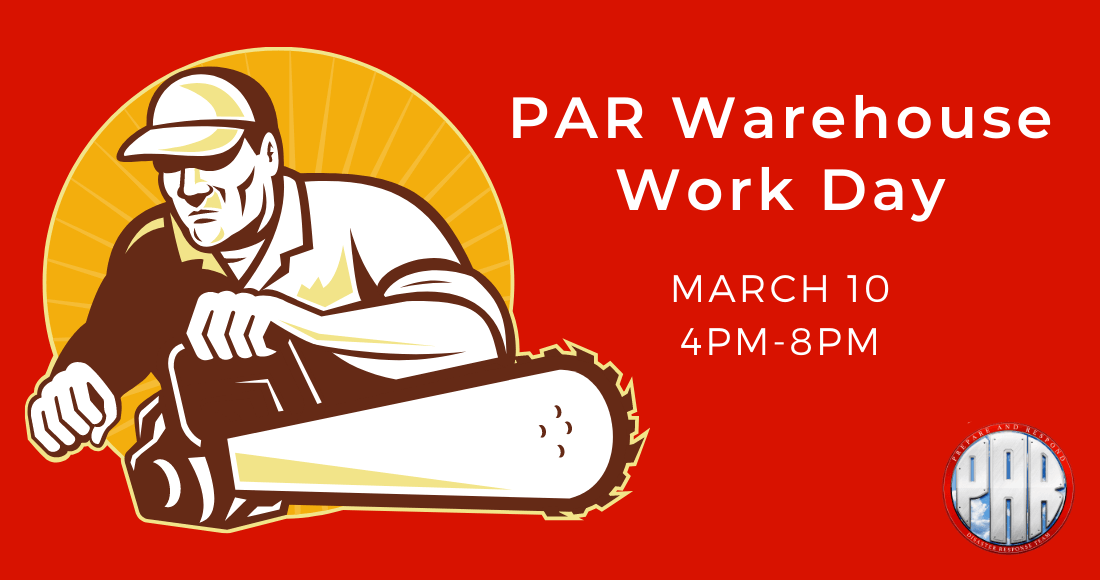 03 Mar

March 10 Work Day

Instead of our regular monthly meeting, we are asking available volunteers to come this Thursday, March 10, to help with tasks at the warehouse.

We'll be at the warehouse from 4 p.m. – 8 p.m. at 3401 Holmes Avenue behind The Rock Family Worship Center.

Come and go as your time allows.

We will provide pizza for dinner.

If you're available, RSVP so we'll know how much pizza to get.

We appreciate you!