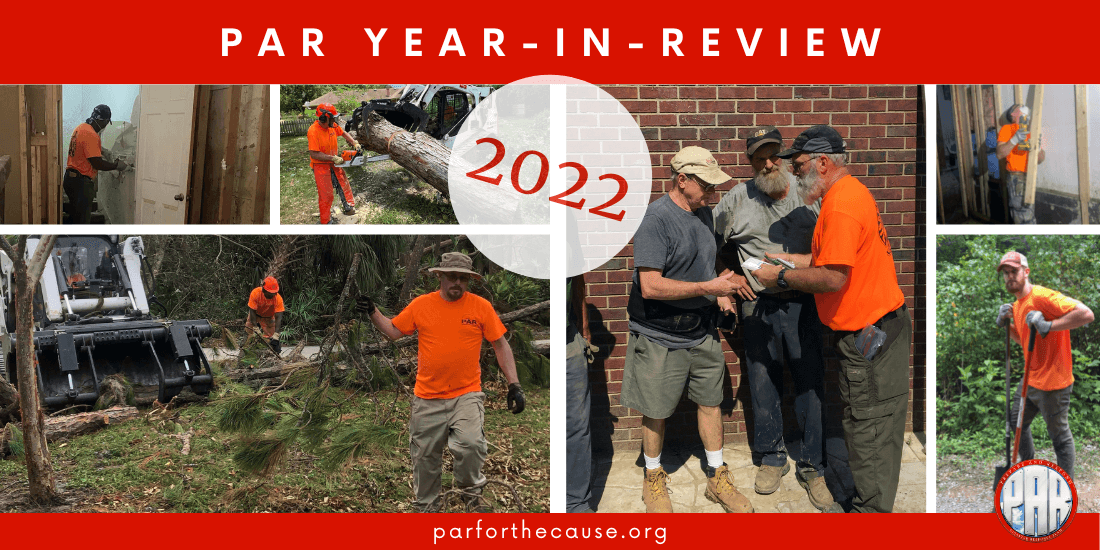 09 Jan

PAR 2022 Year-in-Review Summary

At the beginning of 2022, we did not know who would be affected by natural disasters or where storms would strike.

But thanks to your generous support financially and physically—and with God's guidance—we were prepared and equipped to dedicate over 1,500 volunteer hours directly on the field to help those who needed a hand by the end of 2022.

Here's a quick snapshot of our work.
---
JANUARY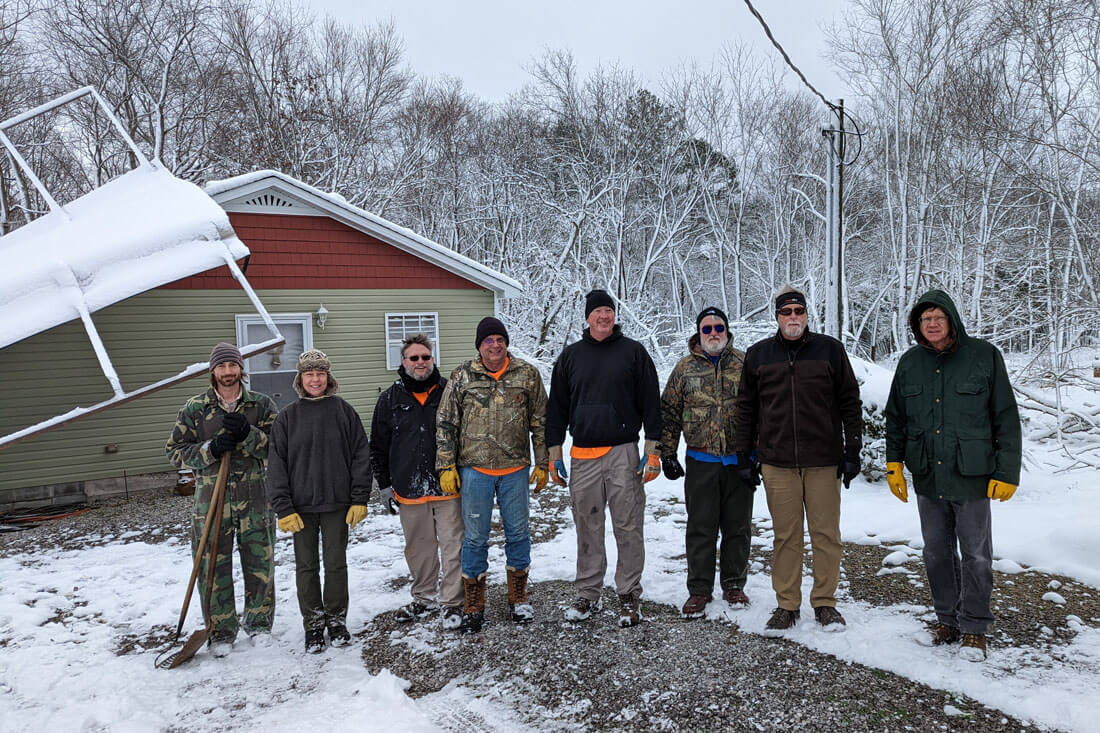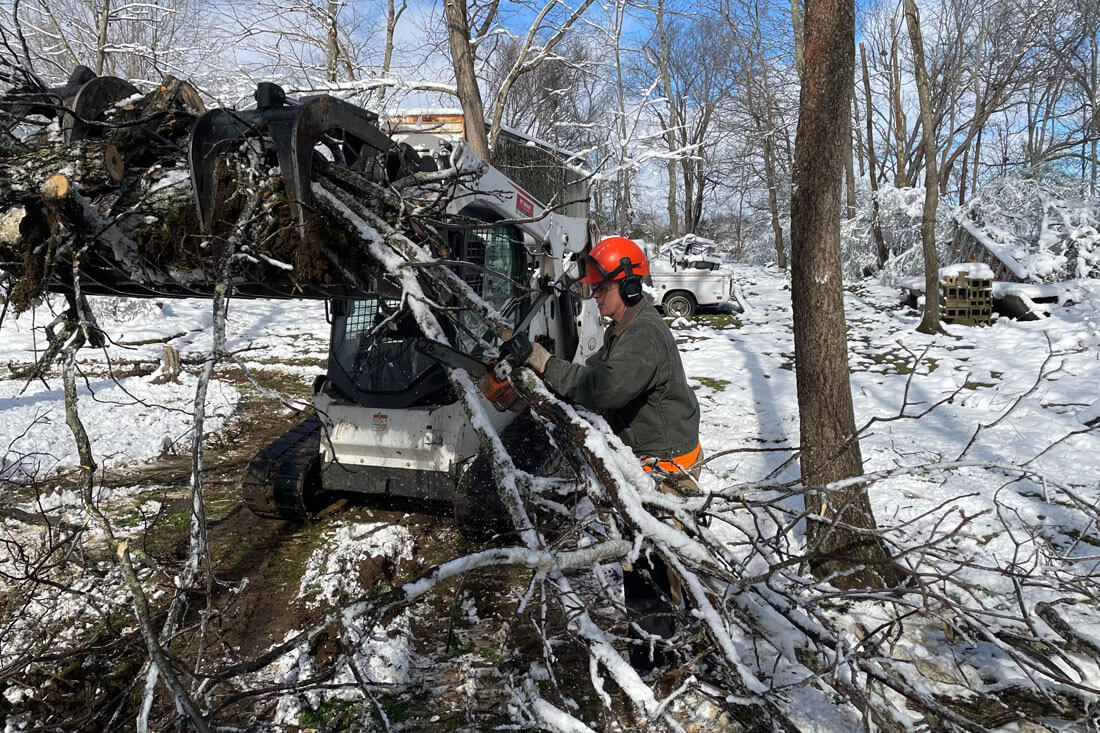 • Disassembled and removed a flipped carport from a homeowner's roof in the New Market area after a tornado struck on New Year's Day. Cut up and removed storm-damaged trees from the property in 7″ of snow.
• Removed a massive oak tree from the driveway of another homeowner in New Market from the same tornado.
• Met over Zoom with Escambia County Florida EMA who had requested advance support for partnership if a hurricane impacts their area.
---
FEBRUARY

• Attended a Disaster Response Roundtable hosted by Church of the Highlands in Birmingham to strengthen relationships with other faith-based organizations who also respond to natural disasters.
---
MARCH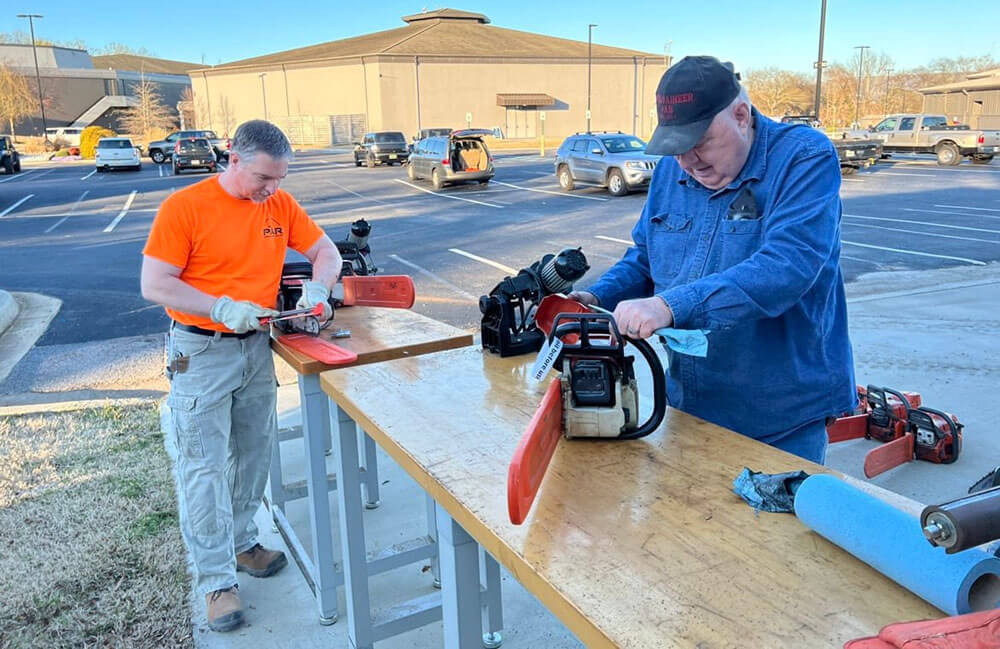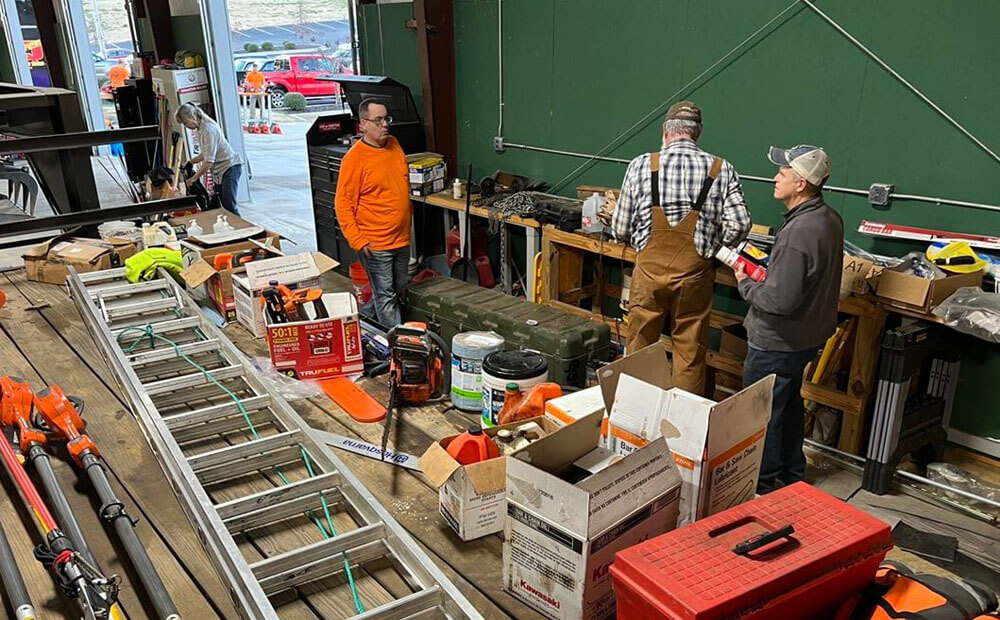 • Worked in the warehouse to remove a faulty engine from the manlift and replace it with a new Kawasaki so it could return to service.
---
APRIL

• Did maintenance work on our equipment, including the skid steers and the manlift, due to no severe storms this month.
---
MAY

• Removed a downed tree and trimmed back limbs from the house of an elderly homeowner who called PAR asking for help.
• Cleared a tree on the Rock campus that was downed during a storm.
---
JUNE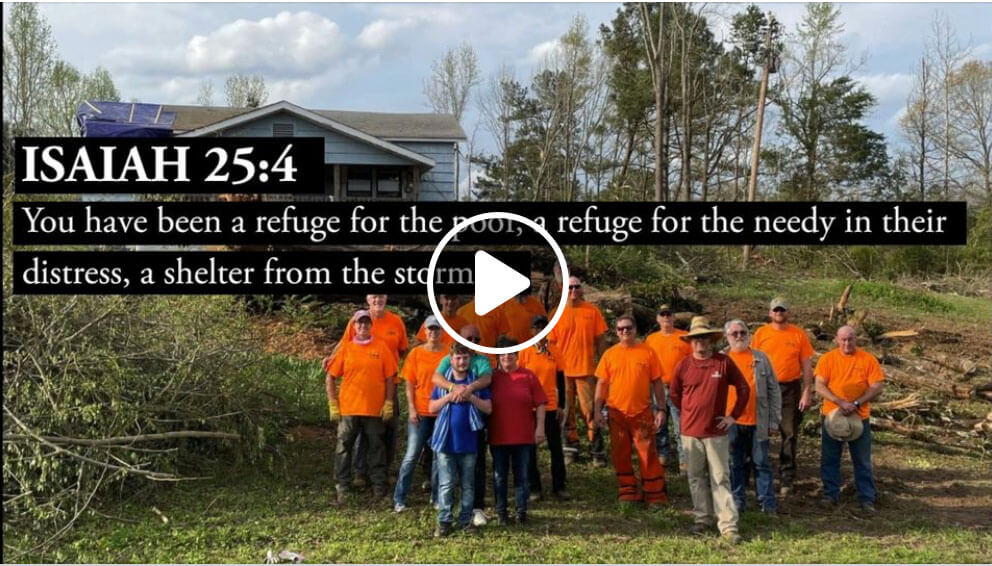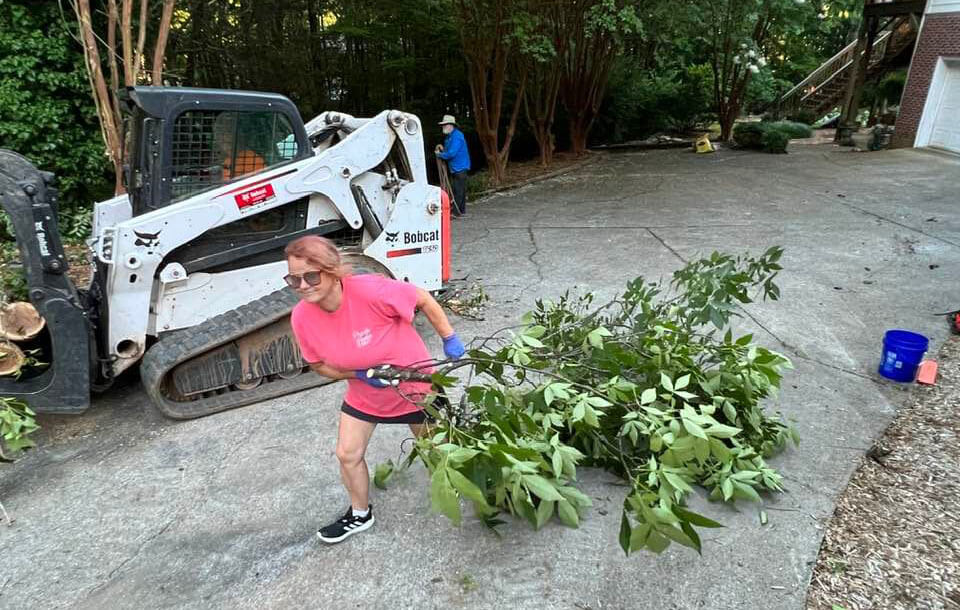 • Won a grant from the Community Foundation of Greater Huntsville as part of the "Tell Your Story" Video Challenge.
[Watch the award-winning "Shelter from the Storm" video here.]
• Received the new Ram 3500 truck ordered several months earlier that contains the maximum tow package and safety features but without the expensive bells and whistles.
---
JULY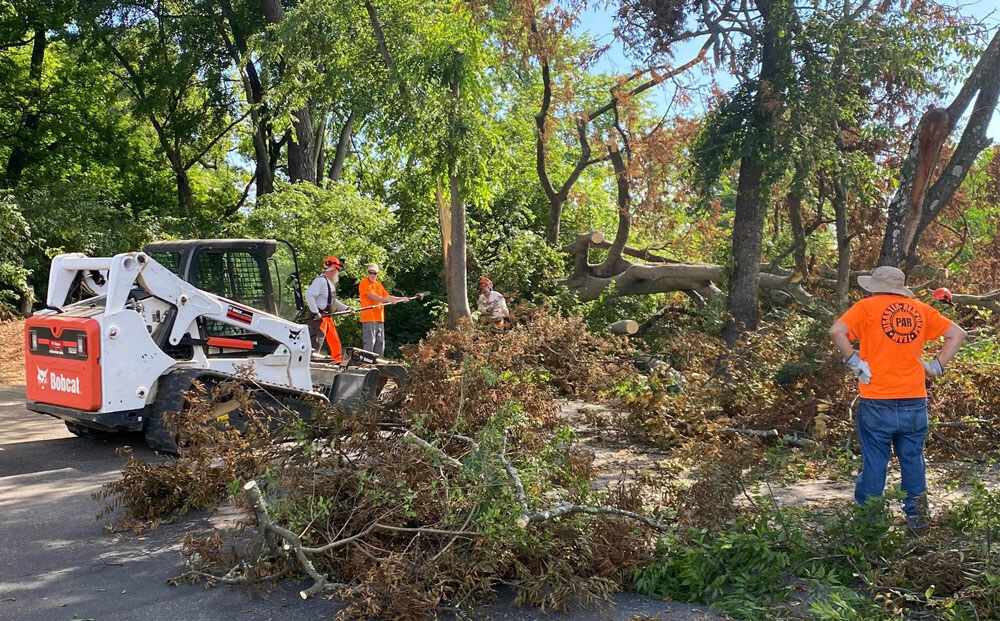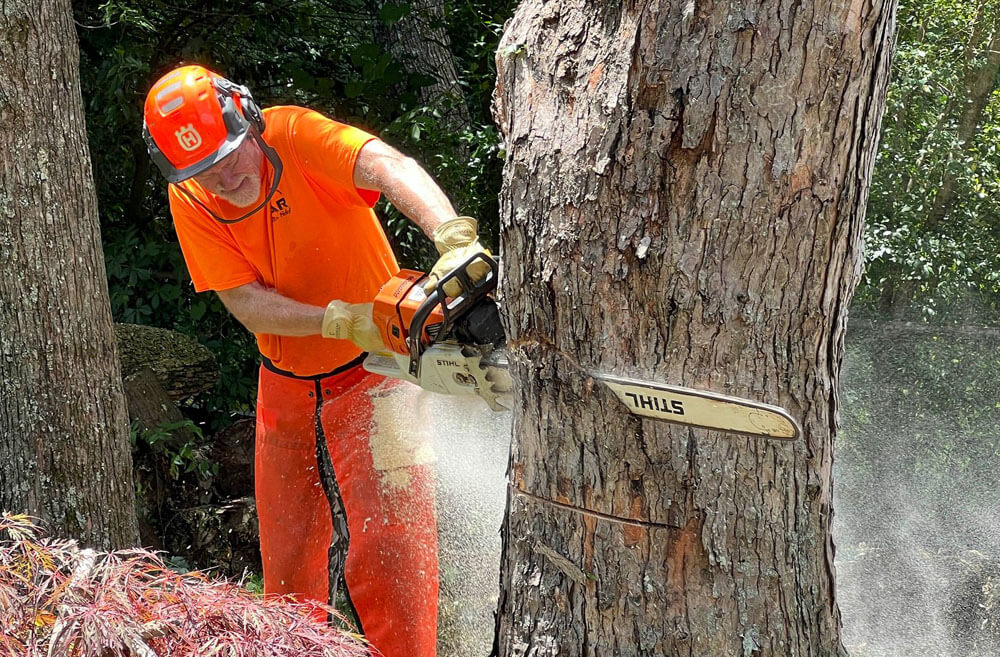 • Agreed to partner with CASA, a local non-profit, to assist the elderly and homebound with tree trimming and tree removal as needed.
• Cut and removed a large tree blown down by a storm on the Rock property.
• Removed a large tree at a homeowner's that had been damaged during the same storm. [See more photos here.]
---
AUGUST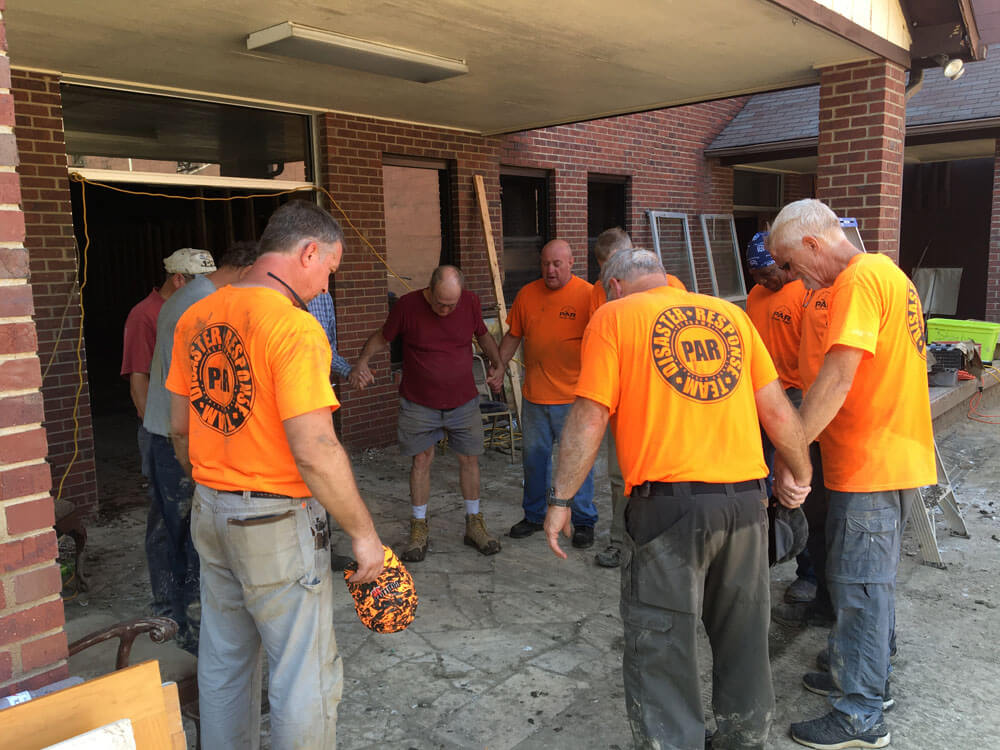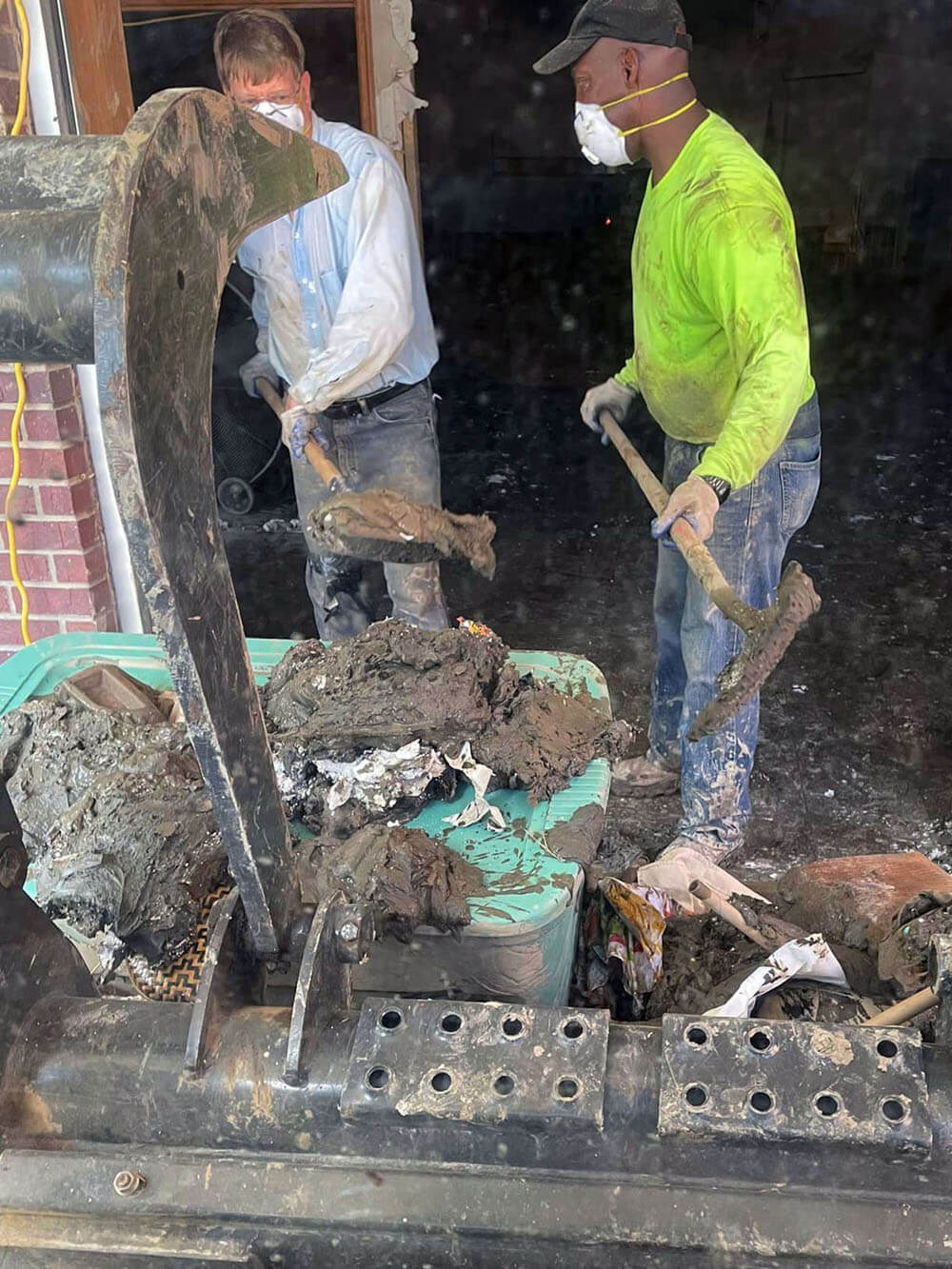 • Advance team responded to historic flooding in eastern Kentucky with supplies, damage assessment, and clearing a mudslide.
• Deployed a second team to partner with God's Pit Crew to gut homes.
• Deployed a third team for flood damage cleanup in homes and Faith Community Church.
[See more photos of our Kentucky flood work here]
---
SEPTEMBER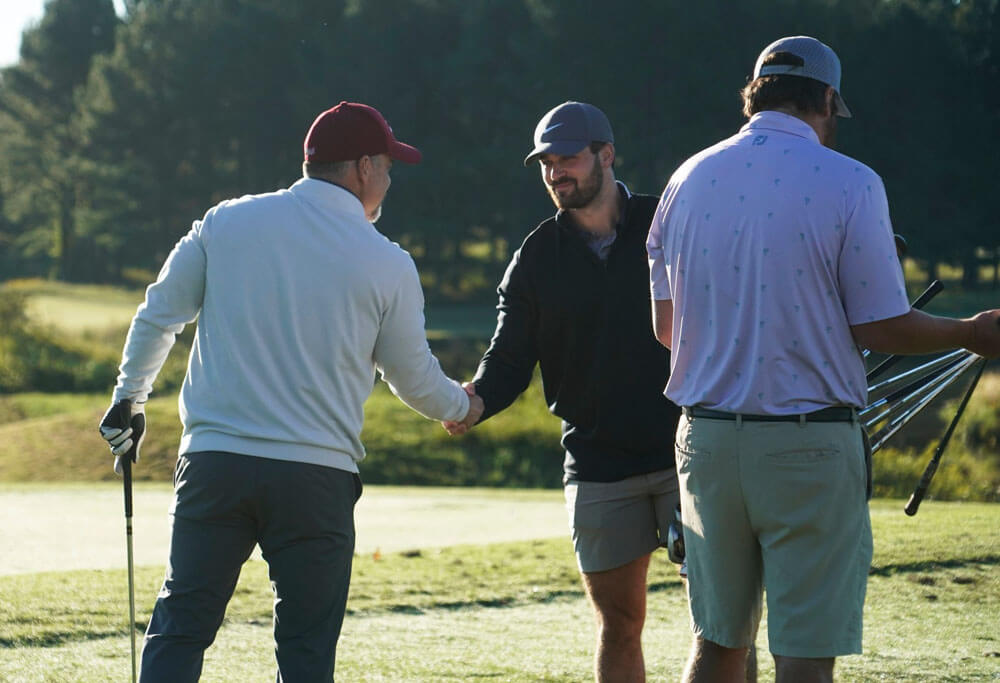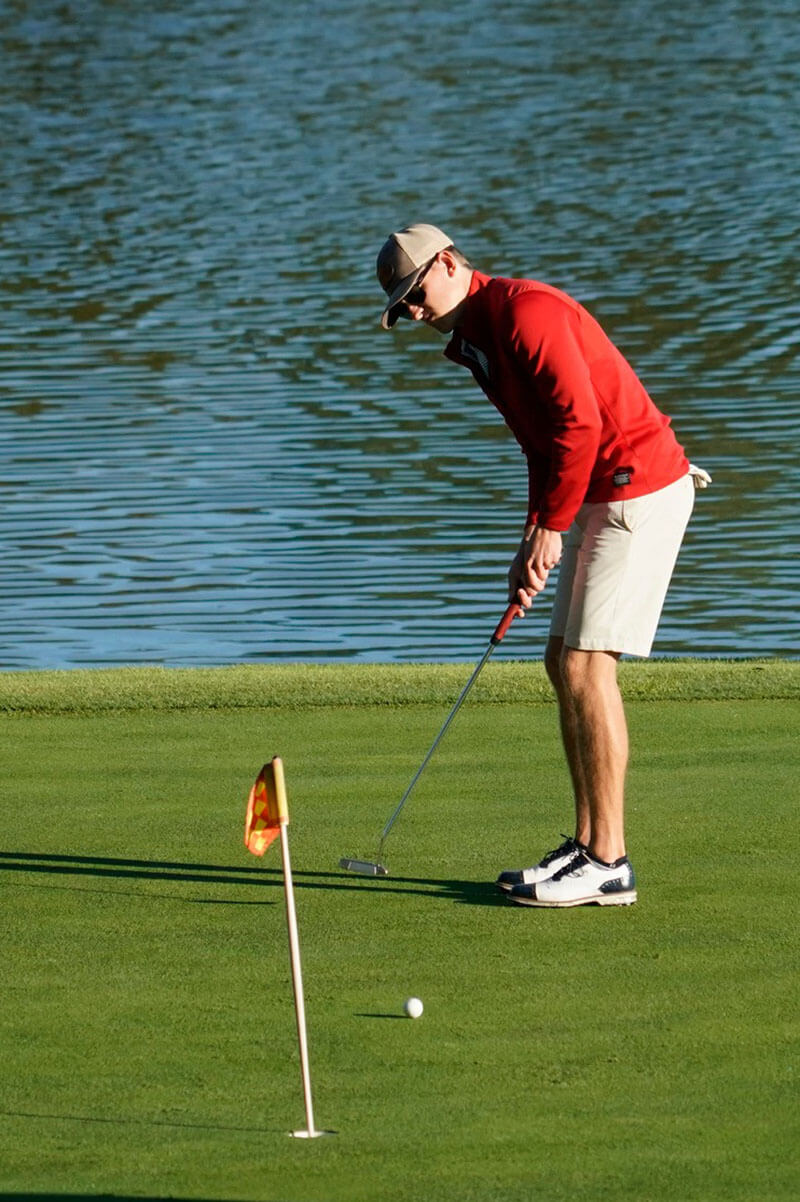 • Had 27 golf teams participate in our annual fundraiser Golf Tournament at Hampton Cove. All profits go toward serving those impacted by natural disasters.
[See more photos here of the golf tournament.]
• Sold the RV donated to PAR to generate funds.
---
OCTOBER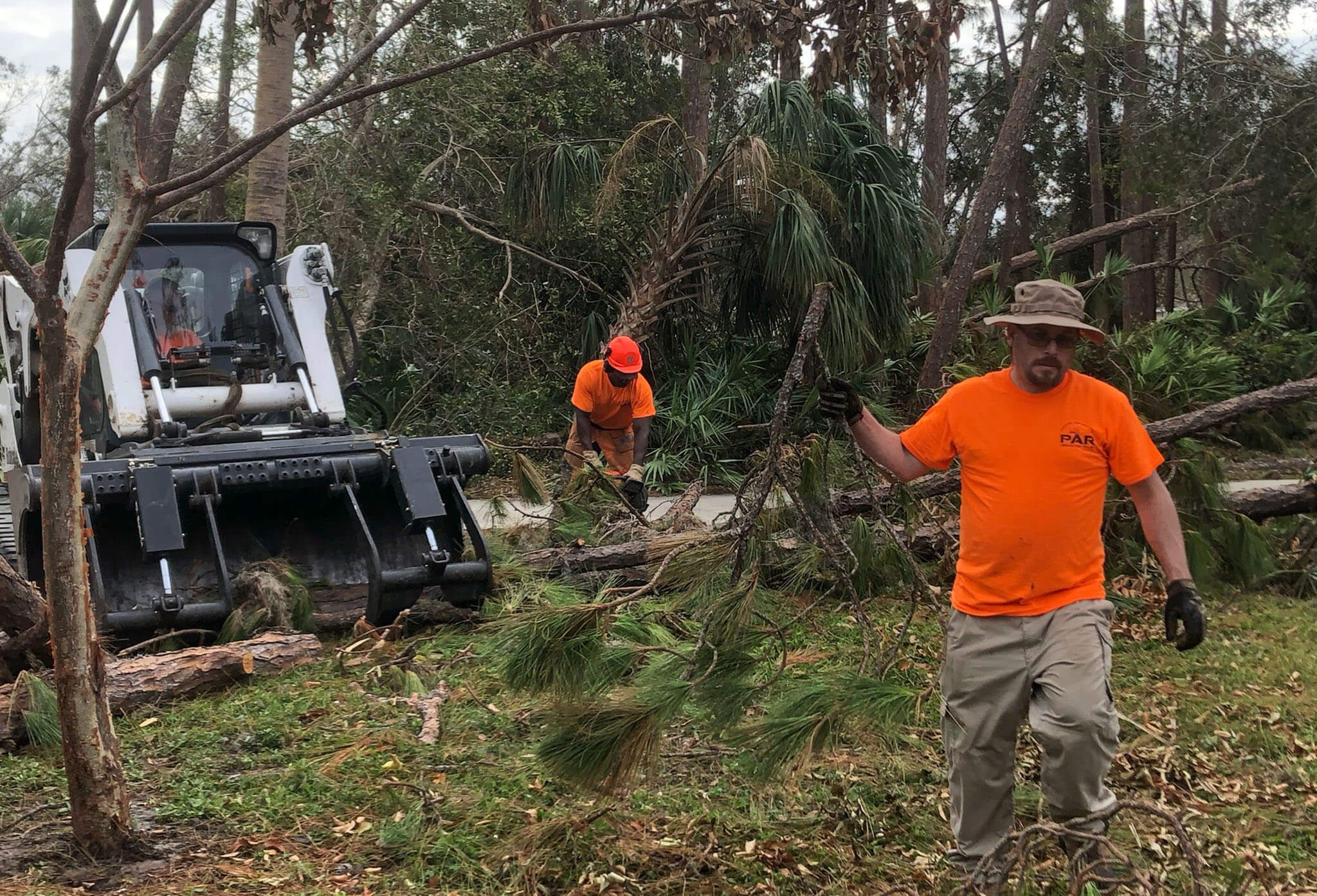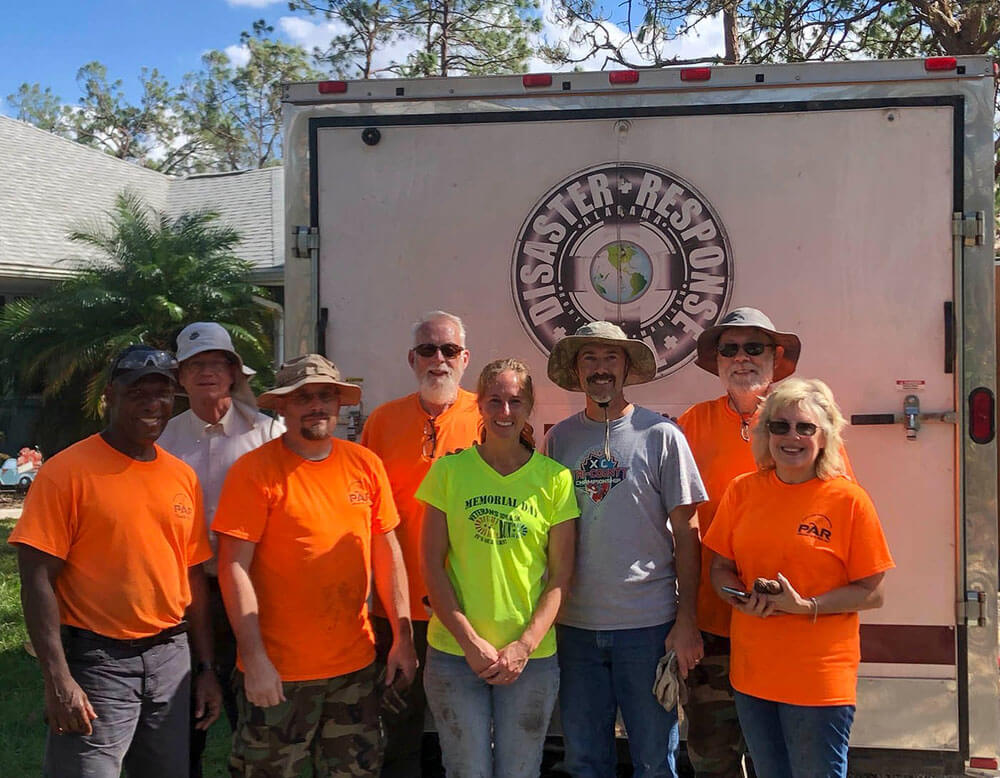 • Partnered with Church of the Highlands in Punta Gorda, Florida, to remove trees and storm debris caused by Category 4 Hurricane Ian.
[See more photos here from Punta Gorda.]
---
NOVEMBER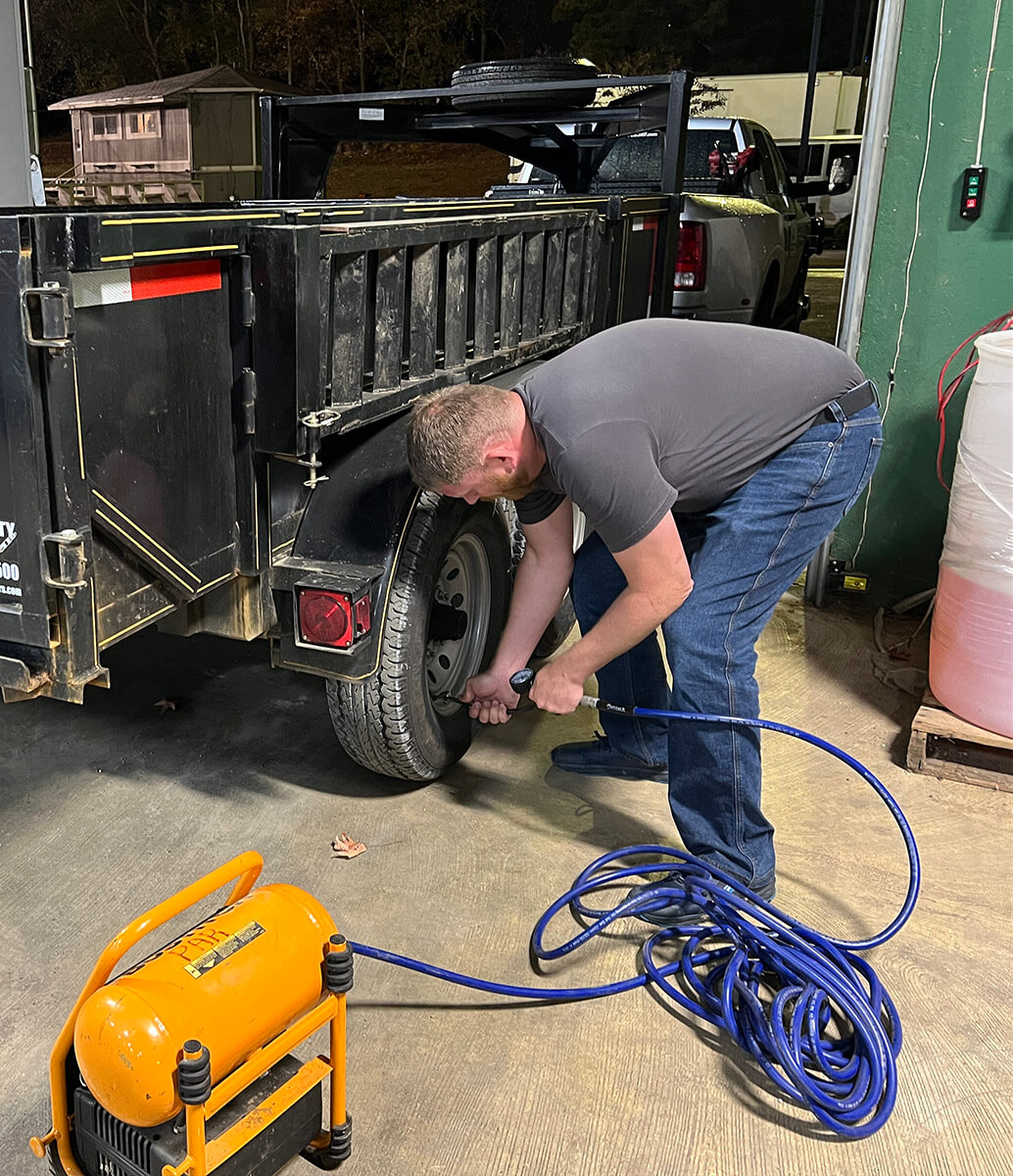 • Worked at the warehouse to reorganize equipment.
---
DECEMBER
• Enjoyed our annual fellowship together with a Christmas dinner at the Huntsville Dream Center building.
• Patched the leaking roof of a homeowner in Fayetteville, TN, who lost numerous shingles during a storm. [See the Christmas card made especially for us.]
• Tallied over 1,500 volunteer hours spent directly helping storm victims in 2022.
---
If you would like to participate with PAR in 2023, sign up here to become a volunteer.
Or you can donate securely online here.